Vladimir's project provisionally entitled Ecocide covers the impact of various industries on Serbia's environment, specifically those that contribute to air pollution.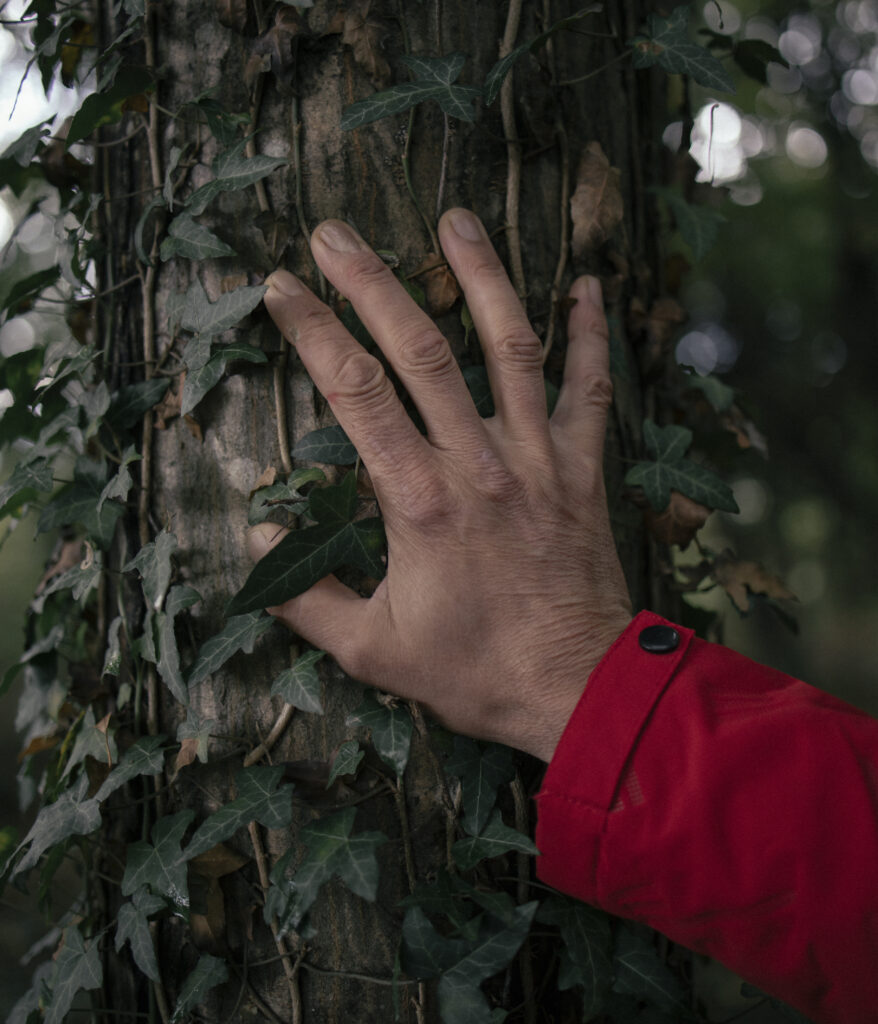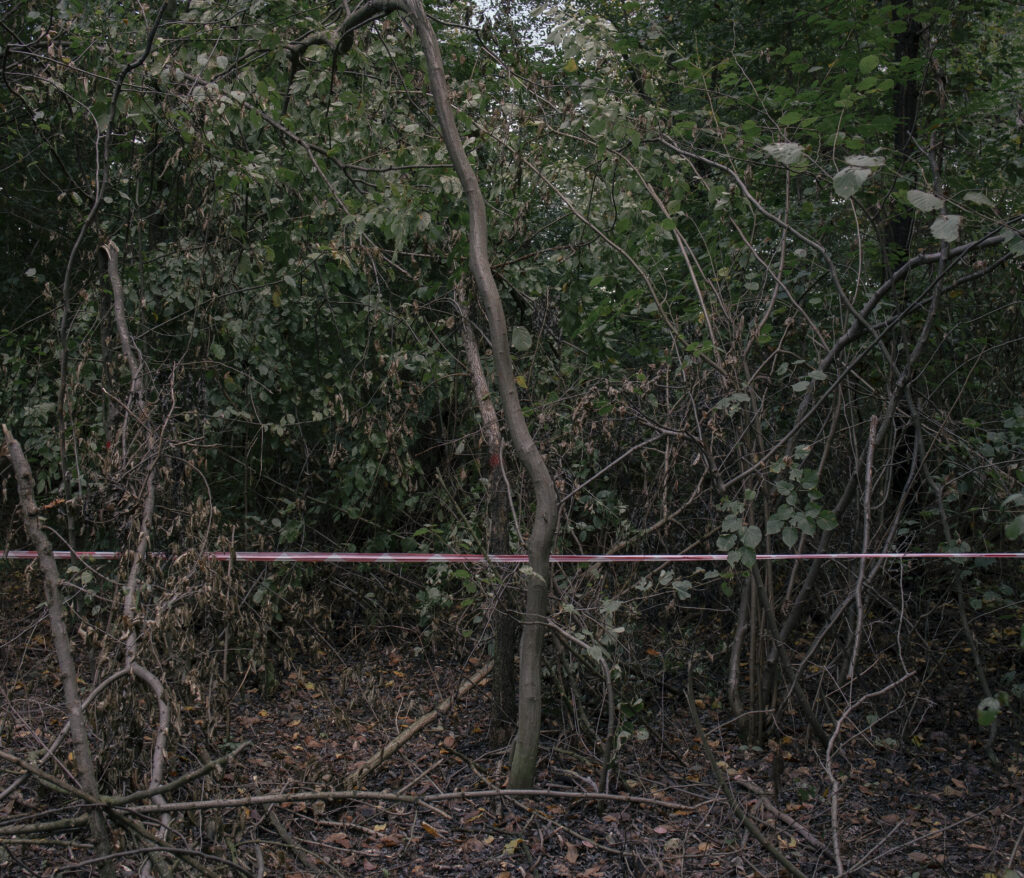 "I started my career as a volunteer in 2015 in the daily newspaper, focused on the news, social and humanitarian issues in the Balkans". – Vladimir Zivojinović, winner 2022 VID Grant.
Serbia is a country that politically juggles between East and West – it's nominally on EU path but lately has started to court a number of Chinese investors who are interested in outsourcing dirty industries from the Asian giant.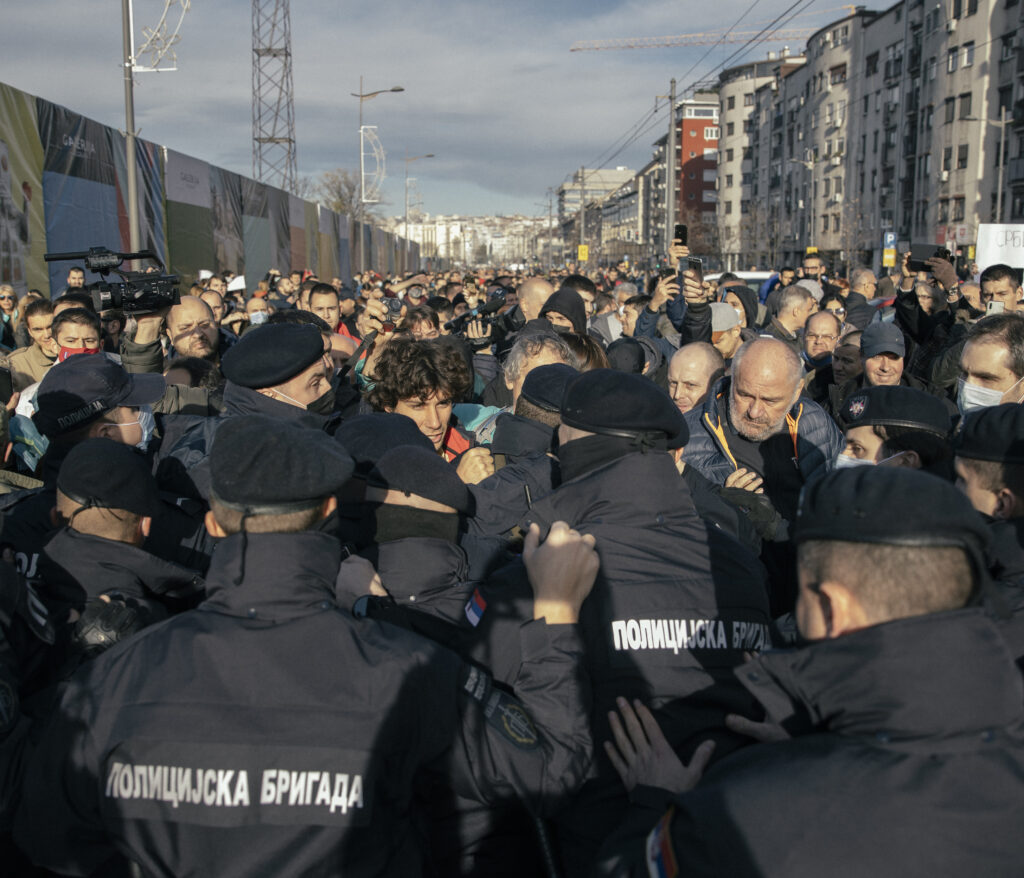 Serbia is a convenient partner because its proximity to the EU gives easy access to the European market, but also due to the country's willingness to make deals labelled as state secret, where the investors don't have to disclose any details on the deal. Most of those investments have stirred fears for potential environmental impact, because in recent years Chinese investors have taken over Serbia's steelworks, a number of copper and other mines and started building a tire mega factory.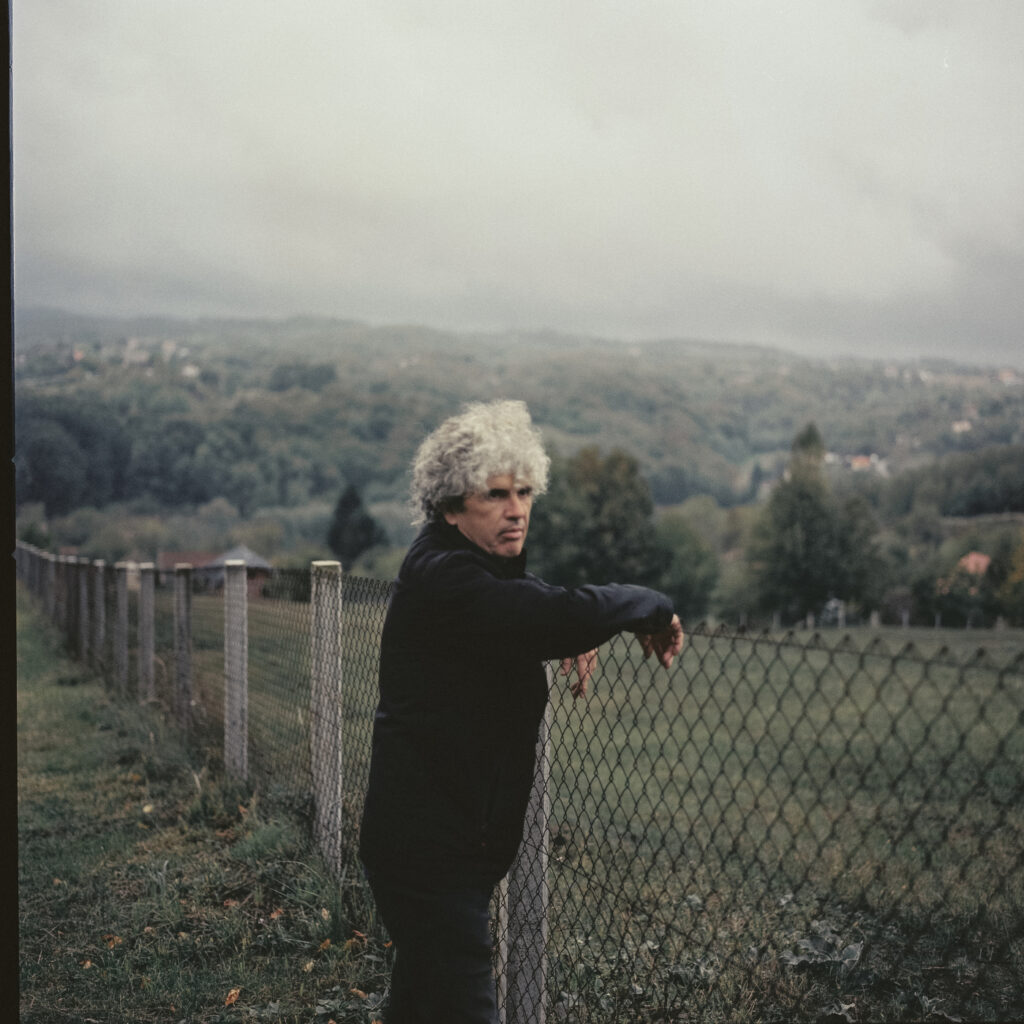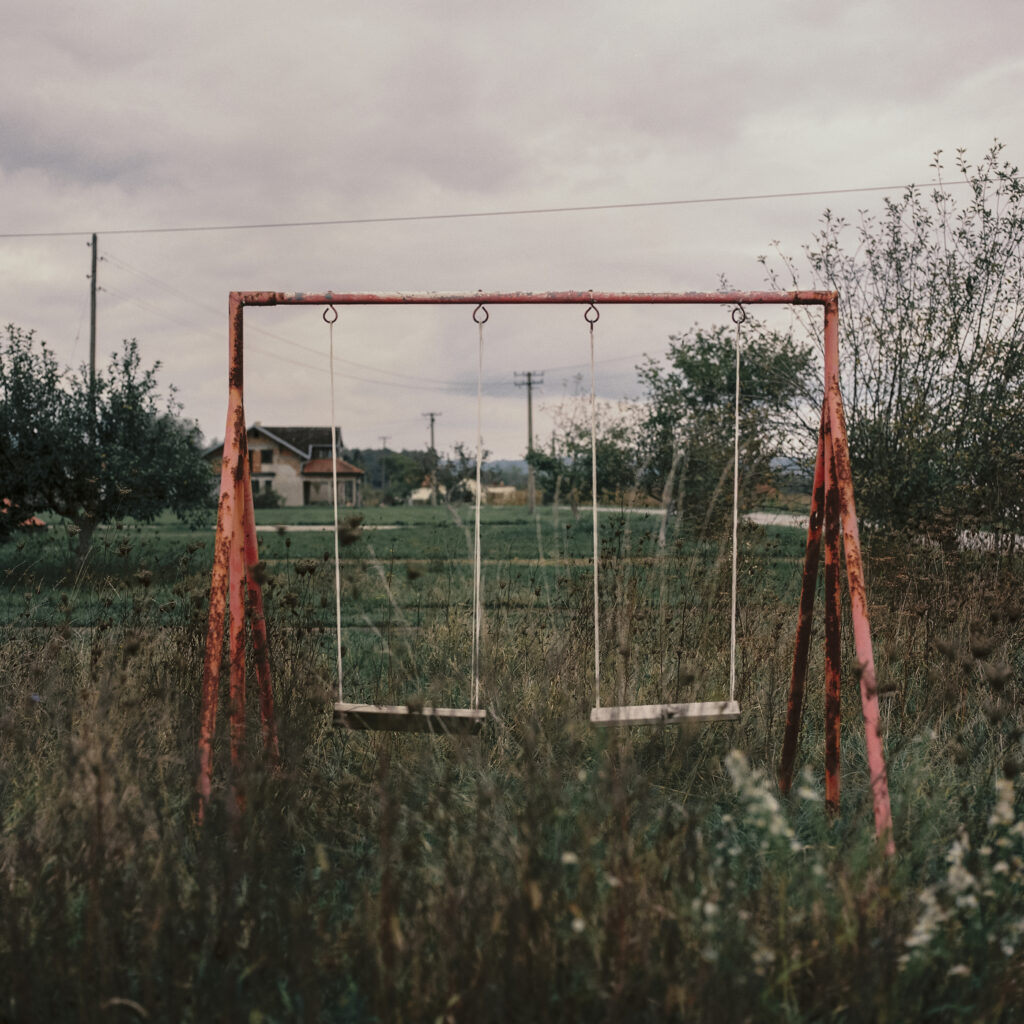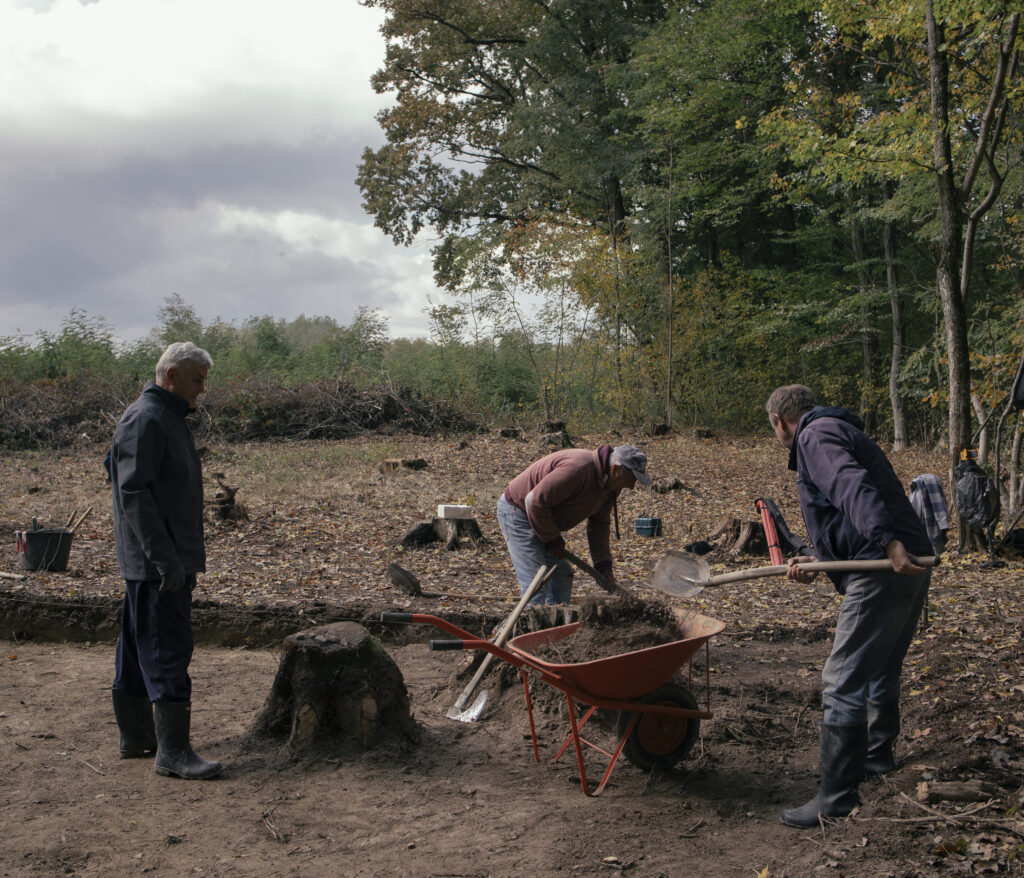 Air pollution in the Balkans causes large number of premature deaths, and the consequences include shorter life expectancy and public health deterioration.
According to European Environment Agency, poor air quality in
the region causes more than 30,000 premature deaths, and the EU's Joint
Research Center said that air pollution on average contributes to the
reduction of life expectancy between 0.4 and 1.3 years in the countries of
the Western Balkans. Coal-fired power plants, which are a dominant source
of energy in the region, account for economic damage ranging between €1.2
billion and €3.4 billion per year for healthcare costs, studies have shown.
Serbian cities have steadily been in the top ten most polluted cities in
Europe, according to IqAir. Vladimir's work captures the impact heavy industry and pollution have on everyday people's lives.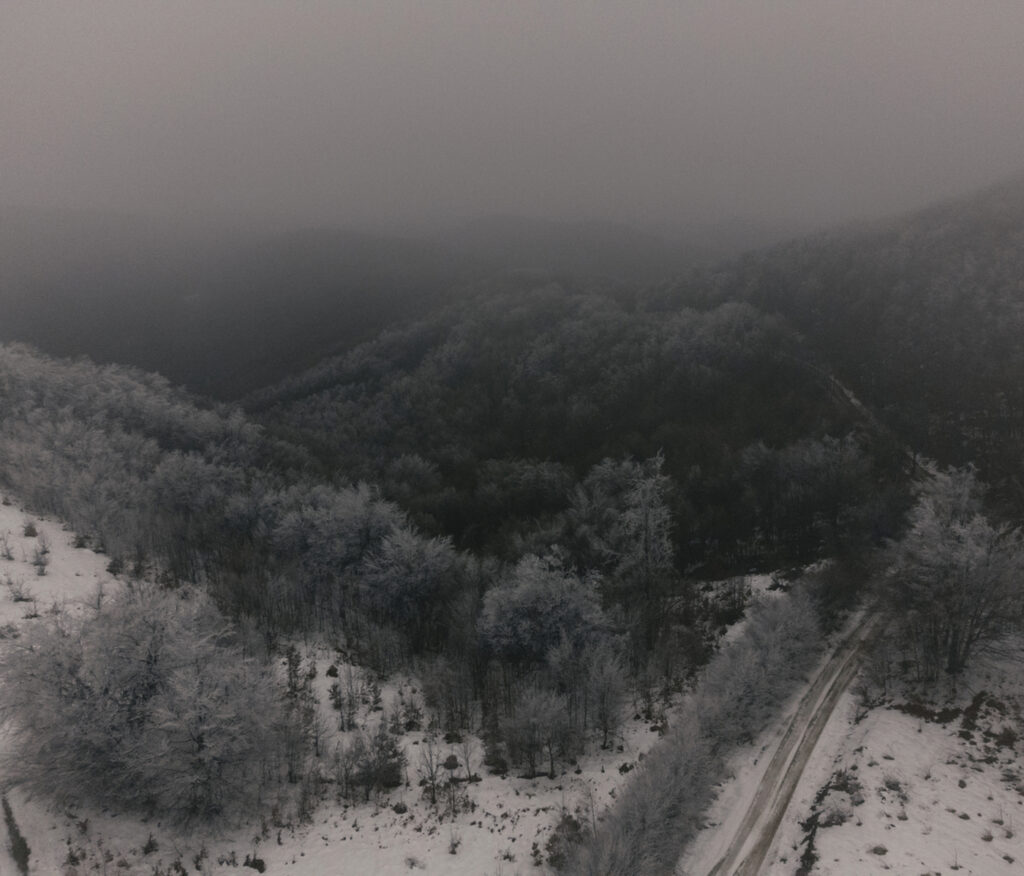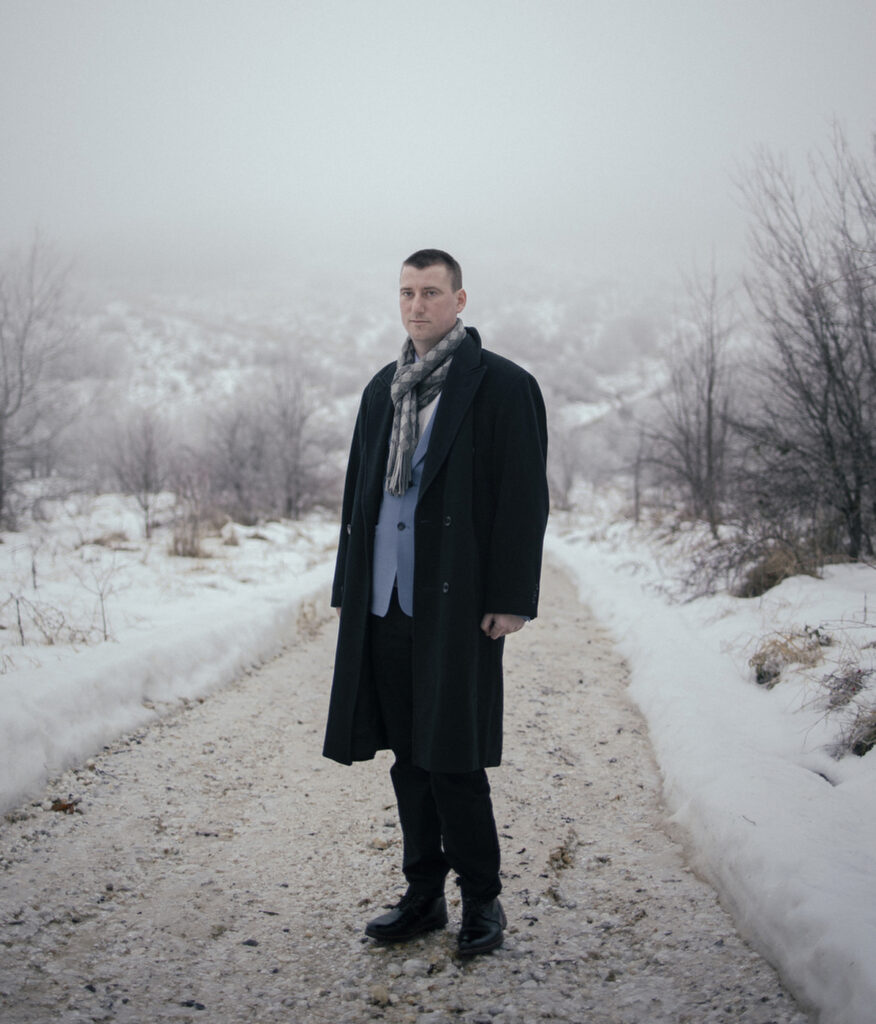 "I love themes about environment, history, and climate, human and social rights. I also started in February a new project, related to history". – Vladimir Zivojinović, winner 2022 VID Grant.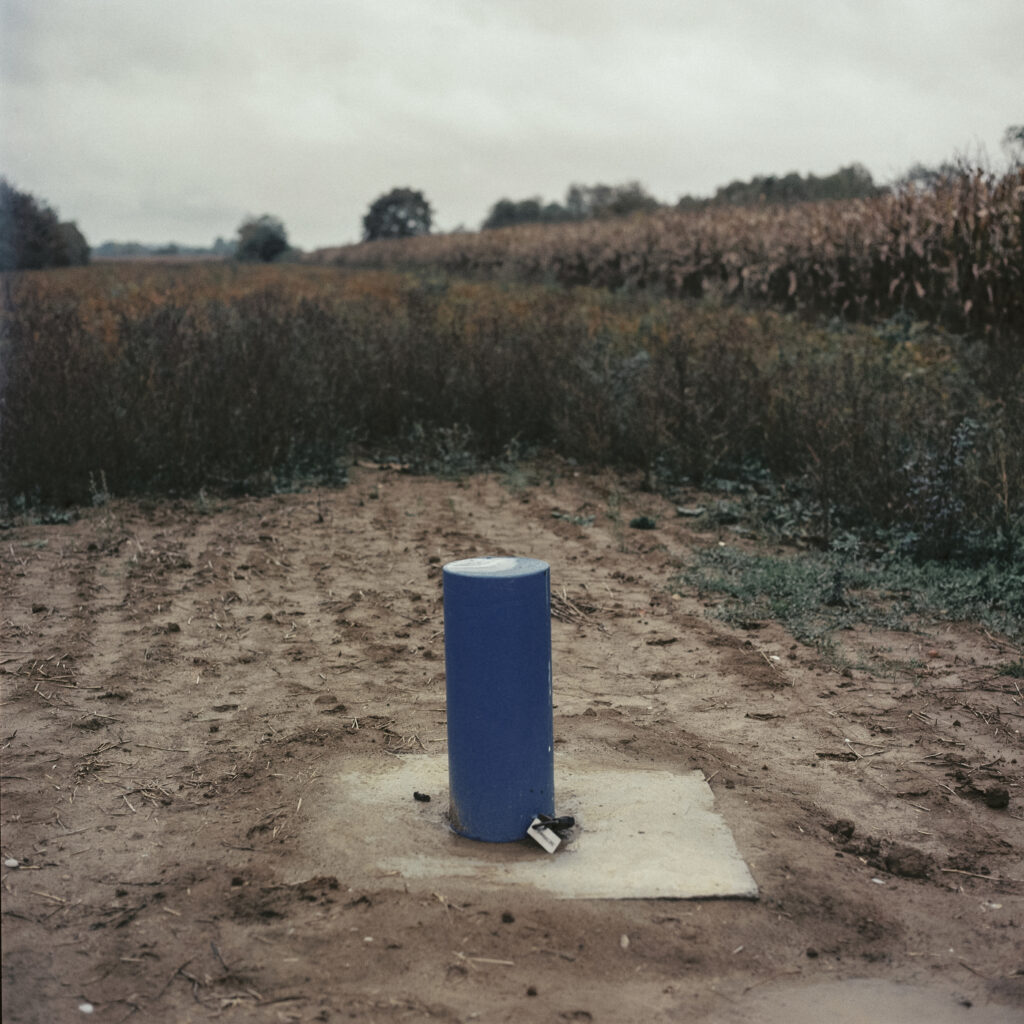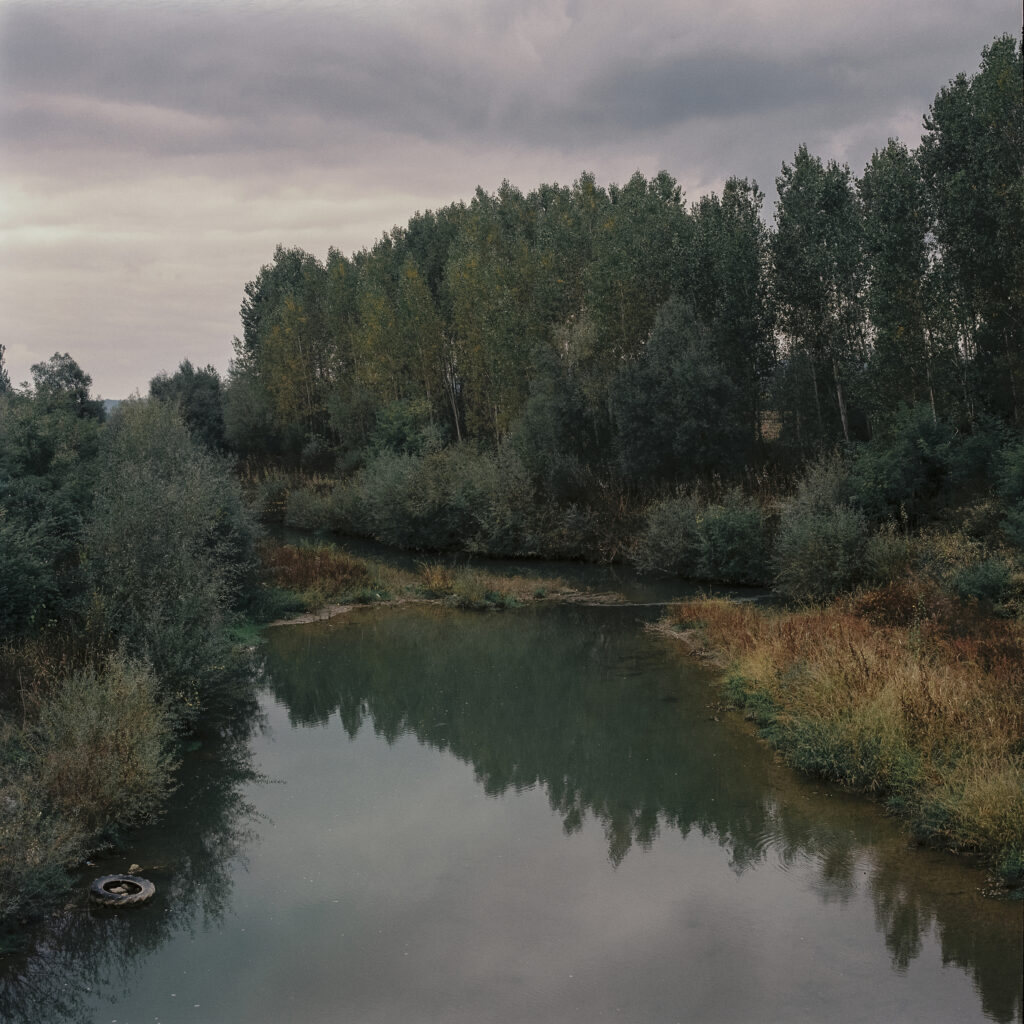 Vladimir has strong work that reflects on ecology and pollution caused by murky political deals by the Serbia government. It is a highly politically charged and sensitive issue in Serbia and more broadly in the Balkans. The work is coherent and personal.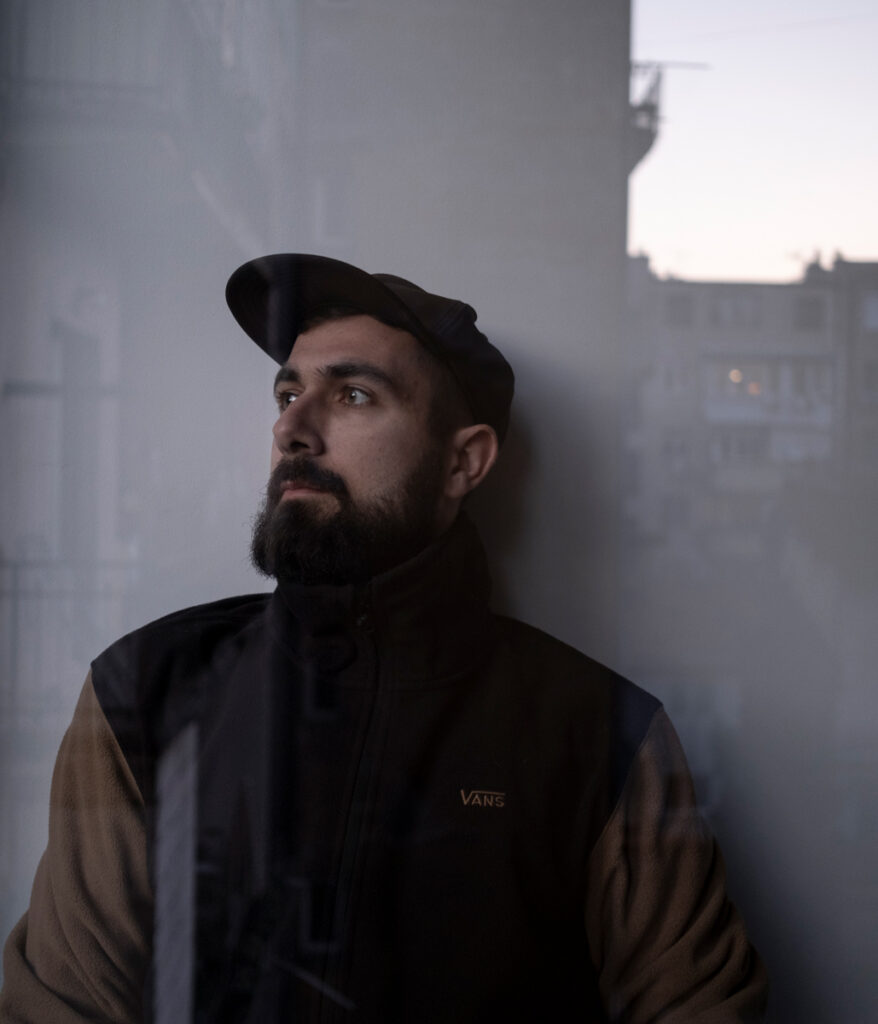 "I am a documentary photographer based in Belgrade, Serbia. The VID Grant will be big opportunity for me to learn how to develop
and make a process of project. Where I live in Serbia we don't have opportunity here to learn how to develop a project, how to make a completed process of work. I believe this opportunity will be very helpful especially the chance to work and to learn from my mentor". – Vladimir Zivojinović, winner 2022 VID Grant.