Winners VID Grant Financial Prize:
Gerta Xhaferaj 29 (Albania)
Mitar Simikić 35 (Bosnia & Herzegovina)
Winners VID Grant Mentorship Prize:
Zsuzsánna Fodor 35 (Romania)
Vladimir Zivojinović 29 (Serbia)
–
VID Grant Jury Statement:
In a time marked by uncertainty and distress, the VID Foundation for Photography inaugurates its second-year VID Grant. The aim is to provide photographers from the Balkans (Albania, Bosnia-Herzegovina, Bulgaria, Croatia, Greece, Kosovo, Moldova, Montenegro, North Macedonia, Romania, Serbia and Slovenia) the opportunity to tell stories from their communities, undergoing significant political and economic convulsions in the last fifty years.
The applicants presented relevant projects dealing with the region's most pressing issues, such as discrimination, the complexities of life in a post-war area, and the looming threats to the environment. A significant number of applications were research-based projects that utilize archives.
The formal qualities of the proposals varied between documentary, artistic, and archival. The winners represent an excellent mix of the regions' diverse talents who utilize different styles and approaches in telling stories that need to be told.
–
–
–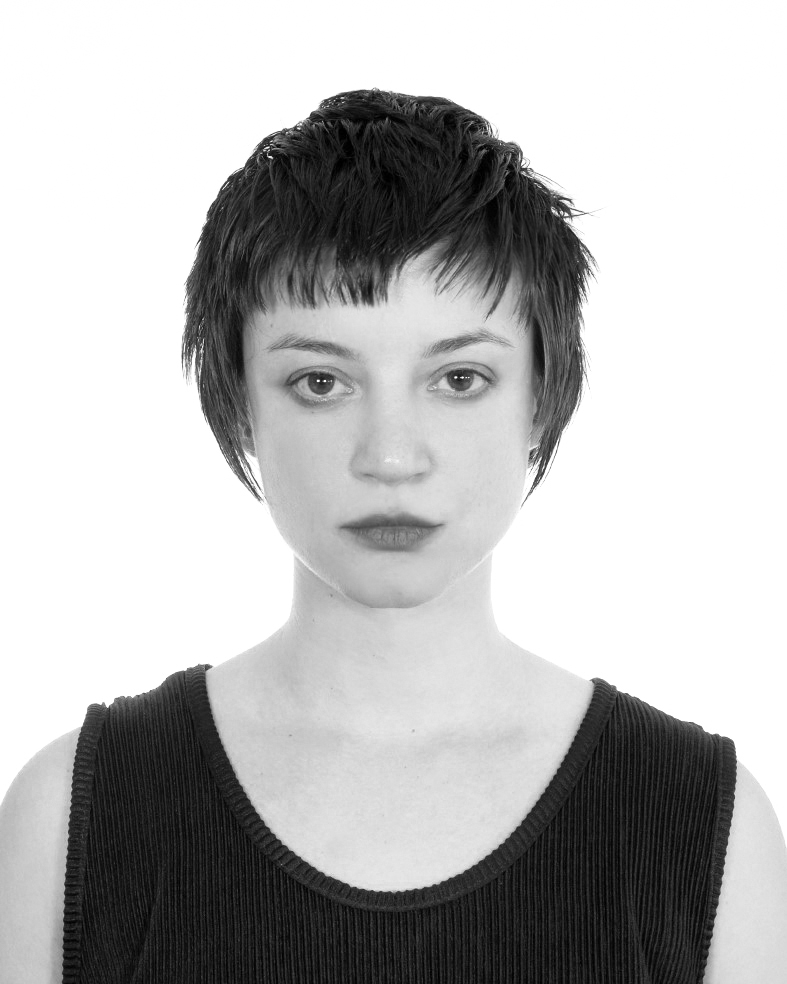 In choosing Gerta Xhaferaj's project as this year's winner, the jury was impressed by her visual language and narrative construction, which favors fragmentation and abstraction in relaying an intimate story of love, loss, and trauma. Xhaferaj unfolds her emotional sphere not only as a form of therapy but also as a study of how personal traumas have been configured and reconfigured by the social, cultural, and political factors of her country, Albania. Alongside the narrative structure, Xhaferaj's bold choice to switch back and forth from B&W to color disables a simplistic reading and understanding of the subject's inner life. By doing so, Xhaferaj presents a work critical of modes of representation of the Balkans and its people, who are navigating their lives in the aftermath of wars and multiple political and economic transitions.
–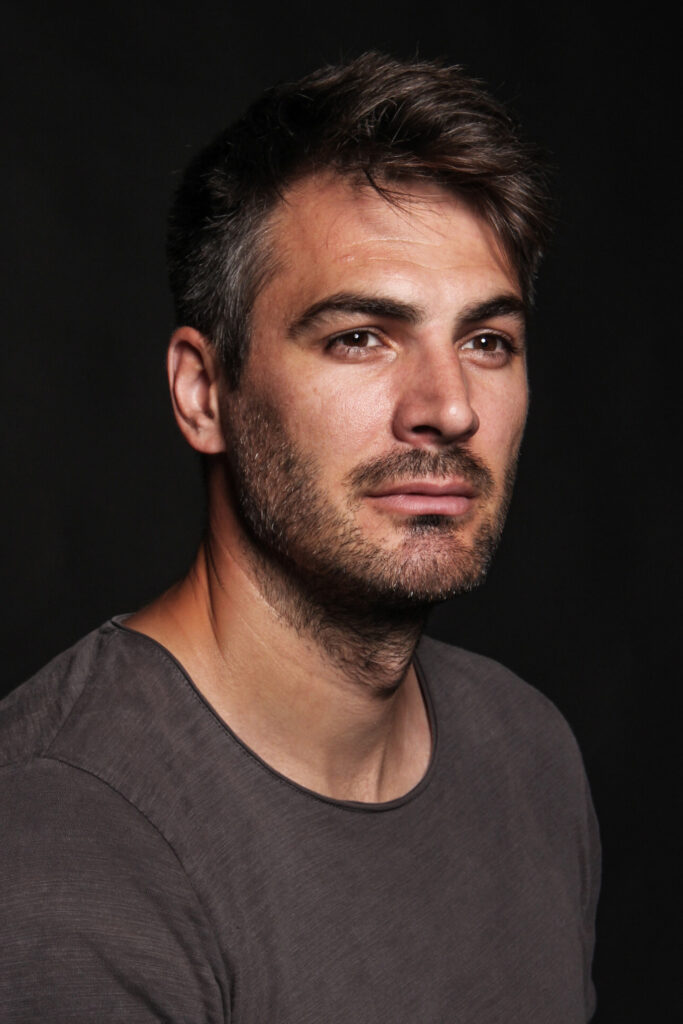 Mitar Simikić's project is an invitation to an interiority most people have no access to, knowledge of, and, at times, desire for: the domestic life of the Salihović family, a Muslim family from Bosnia and Herzegovina, as represented by Mila, the 15-year-old daughter who wishes not to be seen. Over the past two decades, the family's primary source of income has been collecting and reselling discarded goods. The widespread discrimination of labor workers in the country keeps the Salihović family on the outskirts of the community in Bjelina, their hometown. Simikić maintains a respectful presence within the intimate space of the family. He approaches their daily routine like any other family, avoiding clichés that reinforce stereotypes or exoticisms one has seen in projects on the same subject. We look forward to seeing more.
@mitarsimikic www.mitarsimikic.com
–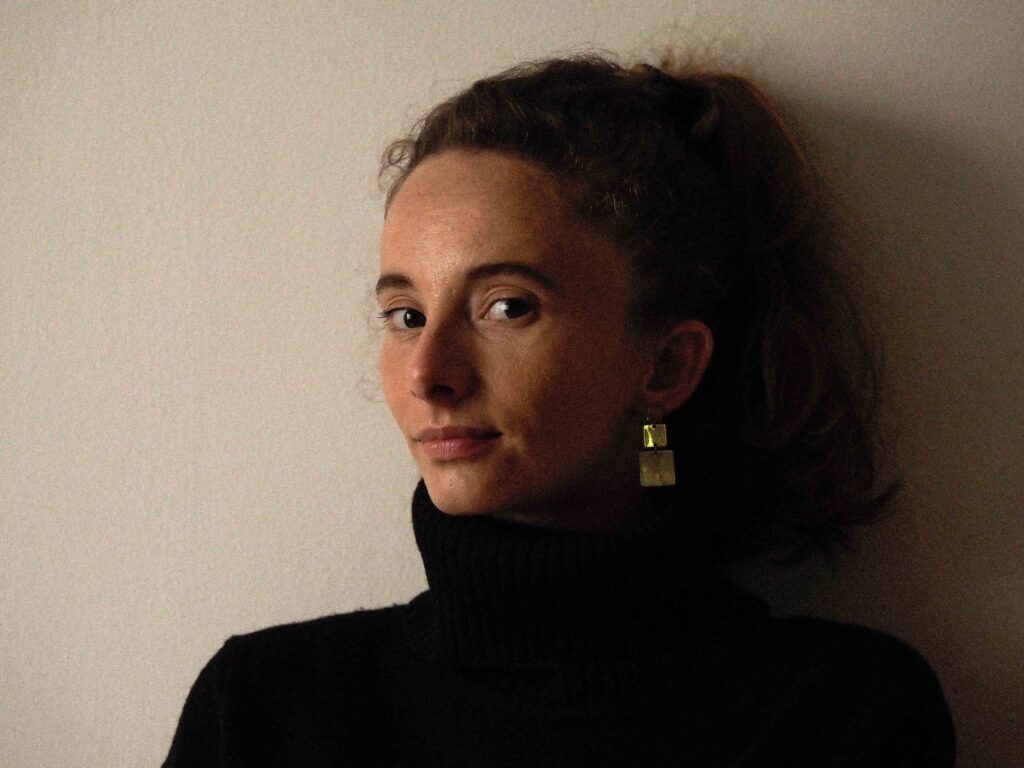 Zsuzsánna Fodor's project deals with the neglected histories of women in the region. It explores the consequences of social conditioning of the post-second-world-war and socialist era on generations of women. Besides its relevance, conceptual strength, and rigor, Fodor's project is a visually appealing hybrid of the personal and public. It stands comfortably at the intersection of archive, research, and critical fabulation. The first part of the project is a personal reflection on different states of detachment, avoidance, and vulnerability Fodor has experienced. This part of the project also includes dream-like sequences Fodor connects to stories told by her grandmother. The second component dwells into the broader historical context of 20th century Transylvania through a critical view of "Dolgozó Nő" (Working Woman), one of the few monthly journals published in the Hungarian language in Romania from 1945 to 1989.
@ffidzsi www.zsuzsannafodor.com
–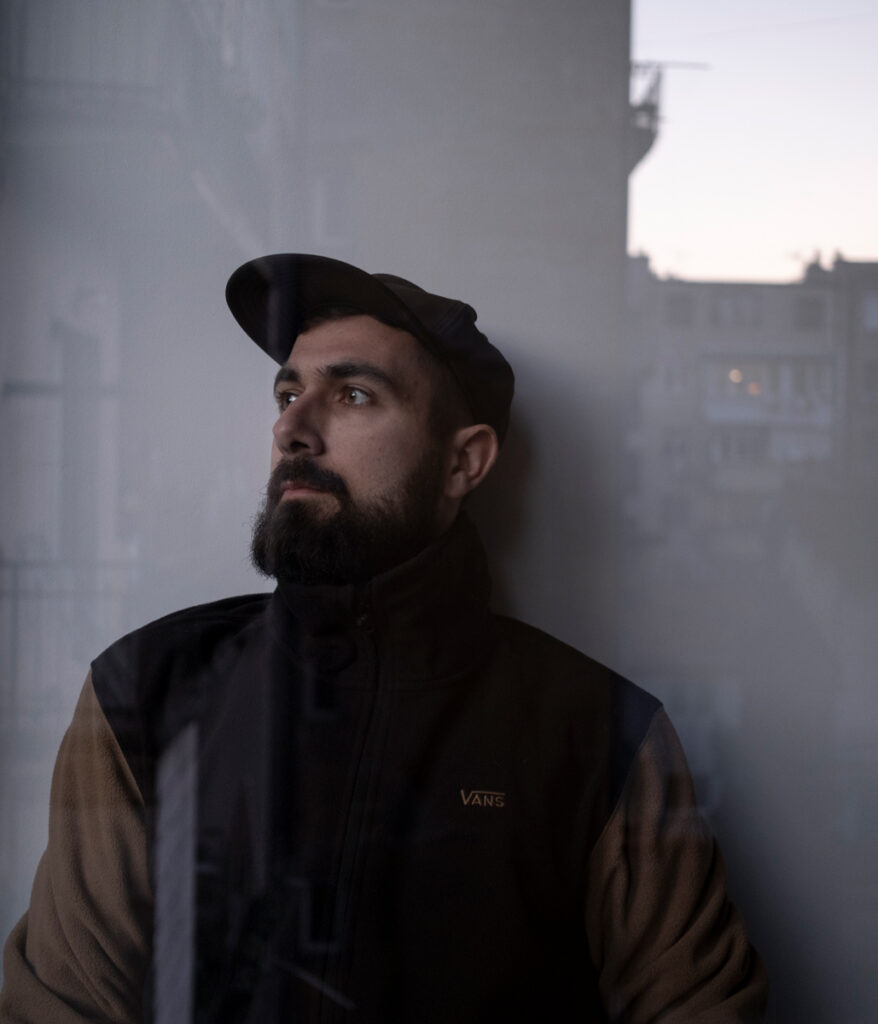 Vladimir Zivojinović directs his lens to one of the most politically charged and sensitive issues in Serbia, the environment and foreign investments. Zivojinović's outstanding work showcases the link between air pollution and the shady deals by the Serbia government, often labeled as "state secret." Such deals have expectedly stirred fears of their environmental impact. According to recent research, poor air quality in the region causes more than 30,000 premature deaths. We hope this award will support Zivojinović in developing the project and raise awareness in Serbia and elsewhere in the region.
@vladaa93 www.vladimirzivojinovic.com
–
Both winners of the 2022 VID Mentorship Grants will work closely with different mentors in the coming seven months. The 2022 VID Mentors will be announced in August 2022. After that the finalized projects will be presented on the VID Foundation for Photography website and social media.
0
VID Mentors 2022
Anne Ruygt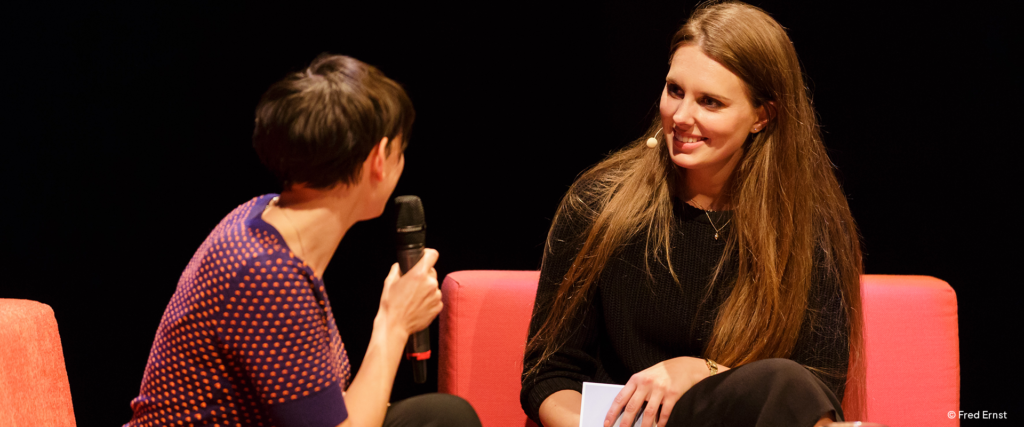 Anne Ruygt is an art historian and works as a curator at FOMU photography museum in Antwerp. Before moving to Antwerp, she worked on various curatorial and research projects for museums including the Stedelijk Museum Amsterdam, Tate, Museum Boijmans Van Beuningen, Nederlands Fotomuseum and other photography platforms including Paradox and Unseen Amsterdam. In recent years she has curated exhibitions with artists including Bertien van Manen, Diana Markosian, Aglaia Konrad and Susan Meiselas. She is an editor of Trigger magazine and has worked on publications including Recaptioning Congo (Lannoo, forthcoming), Issei Suda – My Japan (Fw:Books) and co-authored an anthology of Dutch photography criticism, in collaboration with Frits Gierstberg (nai010). In addition to her curatorial practice, she is a board member of the Wertheimer Foundation for Dutch photography as well as an advisor to the Mondriaan Fund.
0
Andreas Trampe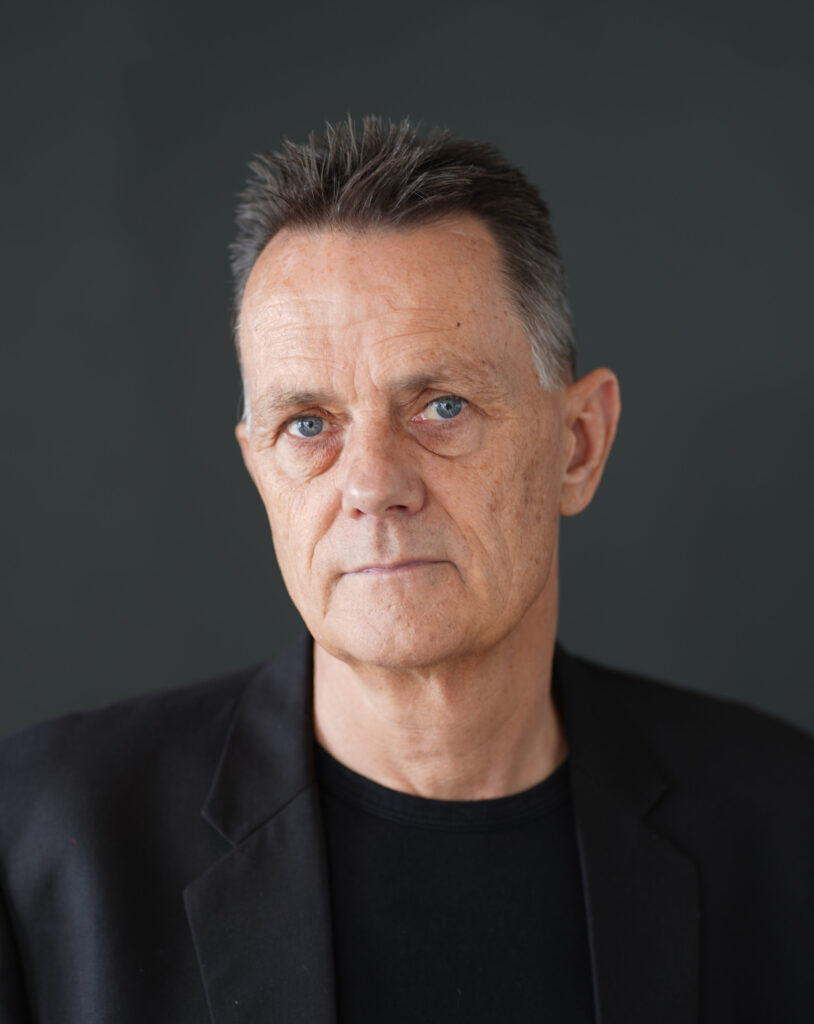 Andreas Trampe is based in Hamburg, Germany and has a long photographic history. Starting his career as a photo trainee, he went on to work as a freelance photojournalist for German daily newspapers and magazines including Bunte and Bild am Sonntag. In 1996, Andreas started working at Stern Magazine. He was first assigned Deputy of the Picture Desk before becoming the Director of Photography for nineteen years. Since February 2019, he has been Senior Picture Editor for the magazine. He is one of the founders of the Hamburg Portfolio Review.
–
VID Grant 2022 Jury Members:
•Noelle Flores Théard, Senior Digital Photo Editor, The New Yorker
•Demet Yıldız Dinçer, Photography Department Manager, Istanbul Museum of Modern Art
•Emilia van Lynden, Head of Marketing, Communication & Publications, Manifesta Biennial
•Ferdi Limani, Photo Editor, Kosovo2.0 & Contributor Getty Images
•Gili Crouwel, Director & Founder, The Gallery Club, The Netherlands
•Kadir van Lohuizen, Visual author, NOOR Images
•Lars Lindemann, Director of Photography & Deputy Visual Director GEO/PM
•Sumeja Tulic, Writer and Photographer
0