Our Mission
The VID Foundation for Photography empowers emerging photographers to speak out on relevant social issues and taboos affecting them; Their photography and visual stories create insight and understanding of social, political and cultural developments in the region, which also have resonance and impact on The Netherlands and, more broadly, the world.

The work supported by our Foundation is defined by the extraordinary potential and visual quality of the image-based practice. With our support, we strives to nurture photography talent in the Balkans and to help these individuals advance their work and professional career.

We connect the photographers we support and facilitate a vibrant regional photography community of artists and connect them to the wider global industry and audiences.

The VID Foundation for Photography believes that photography is important for people to express their ideas and create dialogue around sensitive problems. We aim to make photography a viable career option for talented and emerging artists.The mission of the VID Foundation for Photography is to increase the quality, value, and diversity of visual and image-based content and talent in the Balkans. 
Listening to each other's stories, and enabling dialogue across societies is vital for a healthy democracy and civil society in the region
0
Our Values
Values represent the way we work as an organization.
-Upholding the high quality of the visual work we support;
-Ensuring ethics and accuracy of representation;
-Supporting the transformative power of visual stories;
-Multiplying positive social impact through engaging the public with new ideas and perspectives in photography;
-Photography can help give the underrepresented a voice and a face.
Photography can empower people to voice their grievances, and tell their own stories as a basis of expressing one's own identity. Through photography and visual storytelling, the VID Foundation wishes to allow interaction on shared issues in a region. Photography has a unique role to play in visualising these stories. The VID Grant supports the efforts of individual photographers from the region developing high-quality work which resonates with the Foundation's mission.
Highlighting political, cultural, social issues that affect local communities is a basic human right
The VID Foundation was founded in The Netherlands by Bertan Selim in 2020 as a private initiative to promote and support often untold and unseen stories from the Balkans region.
0
The founder of VID Foundation for Photography: Bertan Selim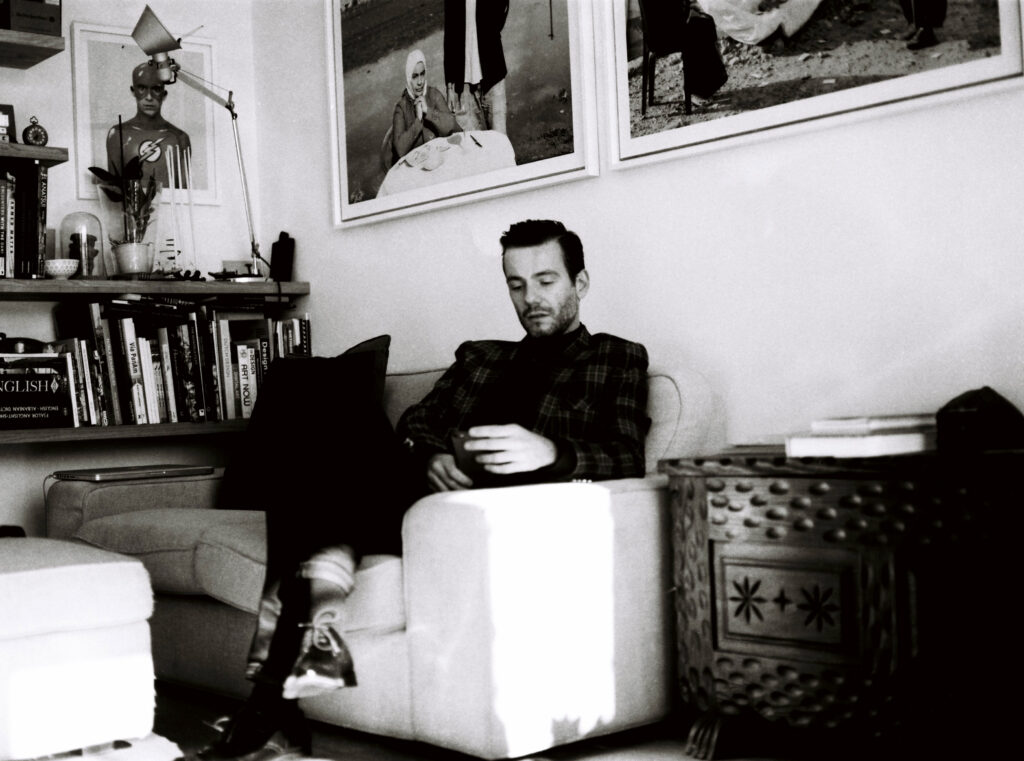 Bertan has worked within the photography industry for almost a decade. Specifically, he was involved in setting up a number of relevant initiatives that support emerging talent, and education in photography all around the world, as is the Arab Documentary Photography Programme. He has collaborated with many professionals, photographers, curators and editors throughout. The VID Foundation is an initiative to share this wide global network with emerging, talented, and often overlooked photographers from the region he hails from, the Balkans. Bertan has previously worked at the Prince Claus Fund in Amsterdam, where he was Head of Programmes. He also serves as board member to a number of different photography initiatives in the Netherlands and internationally.
"My fascination with storytelling began already when I was a child, growing up in the Balkans in the turbulent 90's during the breakup of the Former Yugoslavia. I was always told I was different. I felt different. My parents came from mixed ethnic origins which meant at home we spoke 3 different languages. In a conservative small town like Skopje, being different meant that you stood out and were generally unwanted. In my case being gay made me feel even more isolated.
That was not the only thing that was different about me; I was also born with a rare visual impairment. I had a form of bilateral congenital cataracts, which meant I could not see in the daylight and had only partial sight in the evening, under specific lighting circumstances. I remember my mother reading me most of my schoolbooks, and through her voice, paining a visual picture of the world. Each language we spoke at home painted a different world with its own cultural specificities.
Listening became my superpower. Hearing stories of others helped me develop my own visual imagination. Hearing that which I could not see. And always listening with my skin.
From very early on, the many eye doctors I had visited would tell me that my cataracts could not be operated on. I grew up with the idea that my sight would never get better. And then, in 2012, I went to what would become my last routine eye check-up, at the Onze Lieve Vrouw Gasthuis in Amsterdam. Thanks to technological innovation in eye surgery research, I was able to have an eye operation. The operation took about 55 minutes, and I received special state-of-the-art artificial lens-implants in both my eyes. It is since that moment that I was able to see that which before I could only feel and hear. For 32 years I had lived with visual disability and seen very little of the world. That Autumn morning in 2012 I came out of the hospital into the Oosterpark, a neighbourhood park right next to the hospital in Amsterdam. It was a sunny, but cold, crisp day, and I saw colour for the first time. An explosion of glow and shimmer off the leaves on the trees. I remember standing in front of the park entrance, mesmerised, staring at people walking past as if all that colour and light was normal. I realised then how much beauty is invisible to us, either because we cannot see, or because we don't realise the beauty which is there. An entirely new world opened up for me.
That morning, after the operation, I arrived back to my Amsterdam home accompanied by my mother and my best friend Erik. I was genuinely happy and terrified at the same time. I had lived my whole life adapted around my visually disability. I had an identity of a blind man, and now all of a sudden, I could see. I realised, I might never again need chaperones to take me places or tell me about the world. I could now see the world for myself. I could read my own books without my mom having to relay me stories. Upon arriving home, I went up to the large mirror in my living room. I could not stop staring at my skin and hair. I always remembered how people would talk about nice hair of skin, but I could never fully understand what that meant. I now finally understood and saw for myself the texture and depth of the world I lived in! As I stared deep into the mirror, I became distracted by the layer of dust which had settled on the mirror's surface. I would always hear how my house was full of dust, but I had never before seen dust: a cacophony of small particle-flakes dancing over the mirror and in the air.
The weeks ahead were filled with headaches – it felt like I was seeing too much, and my brain could not process it all. I had to teach myself to see; It felt like I had to compensate for all those years without full sight.
Since the operation I became fascinated with visual storytelling. This was the reason I decided to fully pursue my passion for visual storytelling and specifically photography that uncovers the unseen. I set up the VID Foundation for Photography, a desire I have had for many years – to give back to the region and community that gave me so much of who I am today.
I am fluent in both the Balkans and my new adopted home, The Netherlands. Hence the VID Foundation is a reflection of that fluency and my desire to bring those two worlds closer together. Using what I have learnt and built in The Netherlands over the years to help raise up the voices from the place I are originally from, the Balkans. Essentially, the VID Foundation for Photography bolsters a more pan-European perspective to our visual literacy overal.  
The name of the Foundation, VID comes from the Latin root 'Vid' meaning "to see"; the Slavic root of "view", "appearance", "look", "sight" also the Sanskrit root of Vidya, meaning "to know"." – Bertan Selim.
0
Our Board Members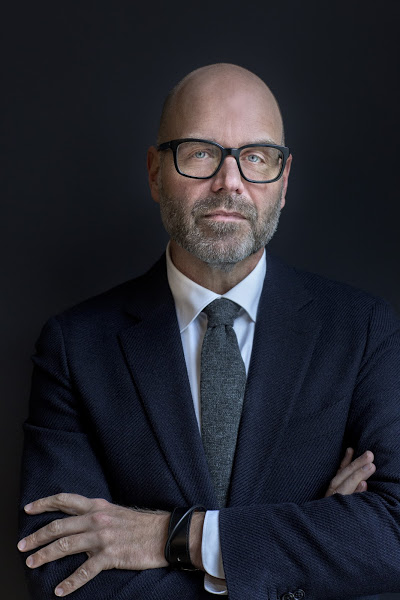 Erik van Ginkel (Chairperson) is Managing Director of Rijksmuseum Amsterdam – Photo by © Inge van Mill
0
0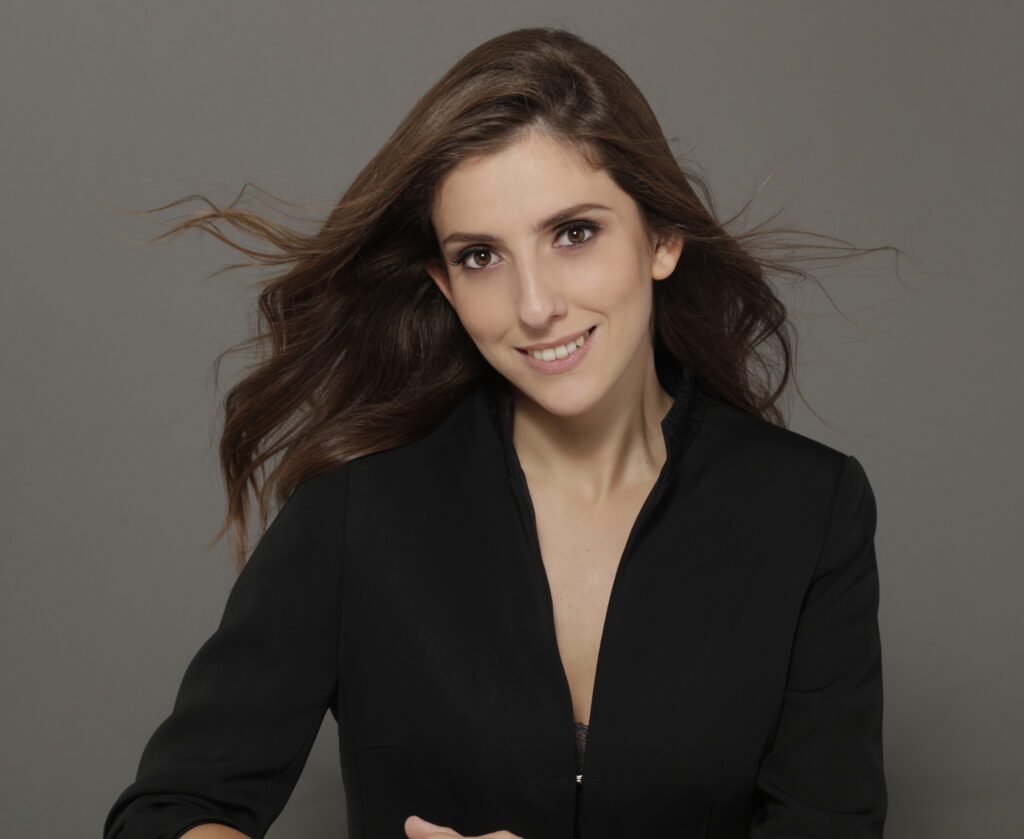 Dr. Vigjilenca Abazi (Treasurer) is Assistant Professor of European Law at Maastricht University and an expert on Privacy, Whistleblowing, Cybersecurity. Co-founder of Stella – Photo by © Fadil Berisha
0
Phil Compernolle (Secretary) is Director of Effective Philanthropy at Porticus and is an expert on strategy development, evaluation and impact management
0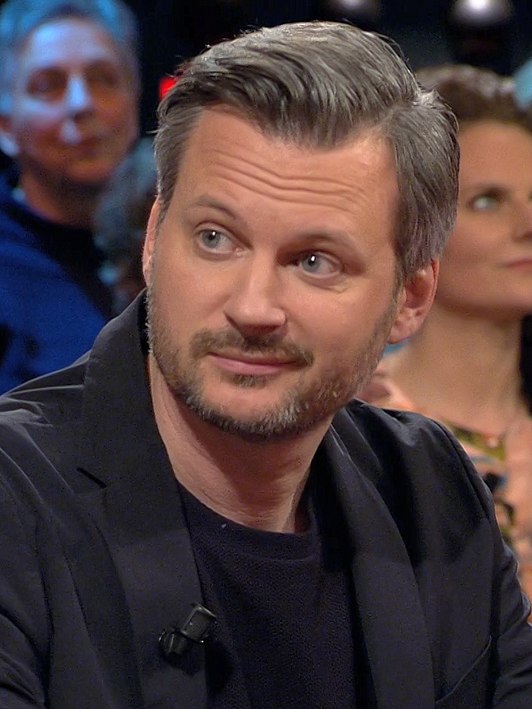 Thomas Erdbrink is the Northern Europe bureau chief for the New York Times, and previously (2012-2019) the New York Times Tehran Bureau Chief – Photo © DWDD (2018)
0
0
Our Team
Bertan Selim is the Founder and Executive Director of the VID Foundation for Photography
0
0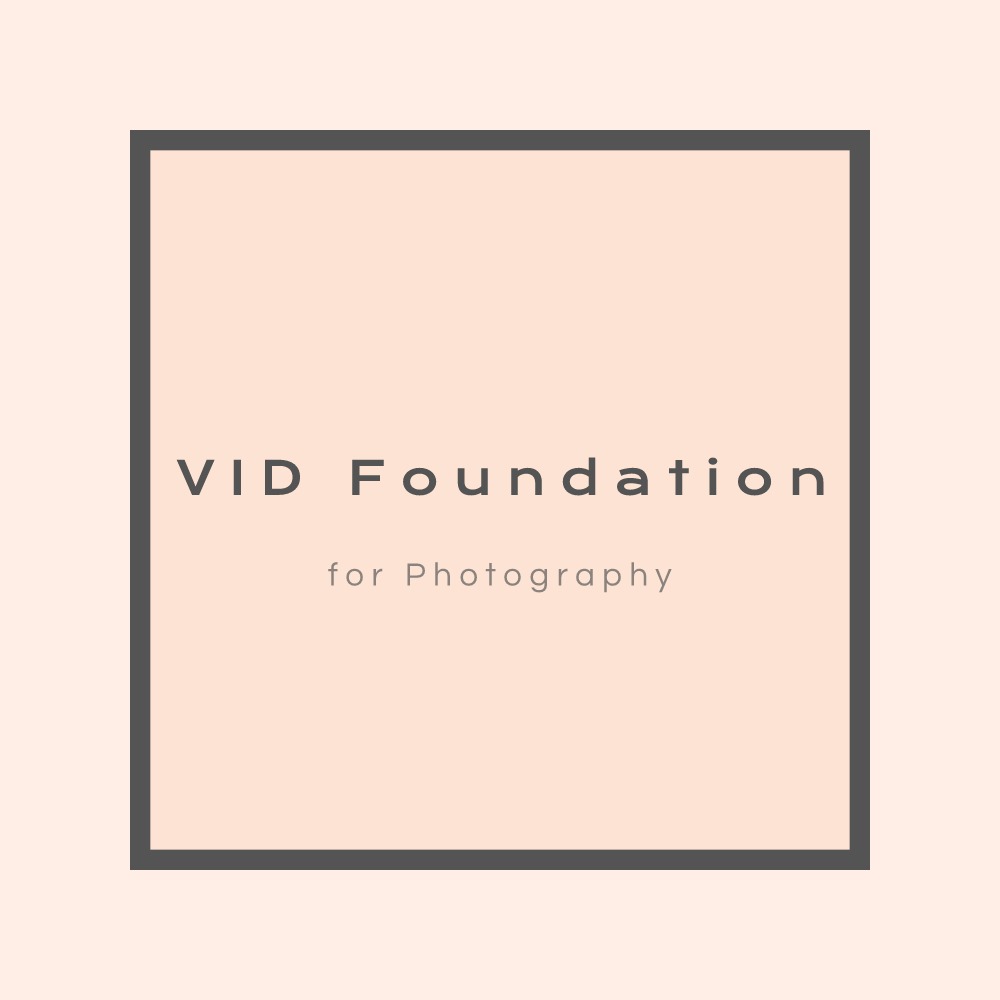 The VID Foundation for Photography is a Dutch organisation operating under Dutch Law and based in Amsterdam. Our mission is to support visual storytellers, photographers and artists that expose often unseen, relevant social issues affecting communities in the Balkans.
KVK-nummer: 80865089
0
Header image: Looking for Hope (ongoing): Luka and Margareta, Tenja 2021 © Matej Jurcevic
© 2020 VID Foundation for Photography. All rights reserved.