For any questions on the VID Grant please email us at [email protected]
To support the VID Foundation for Photography please contact Bertan Selim at [email protected]
0
0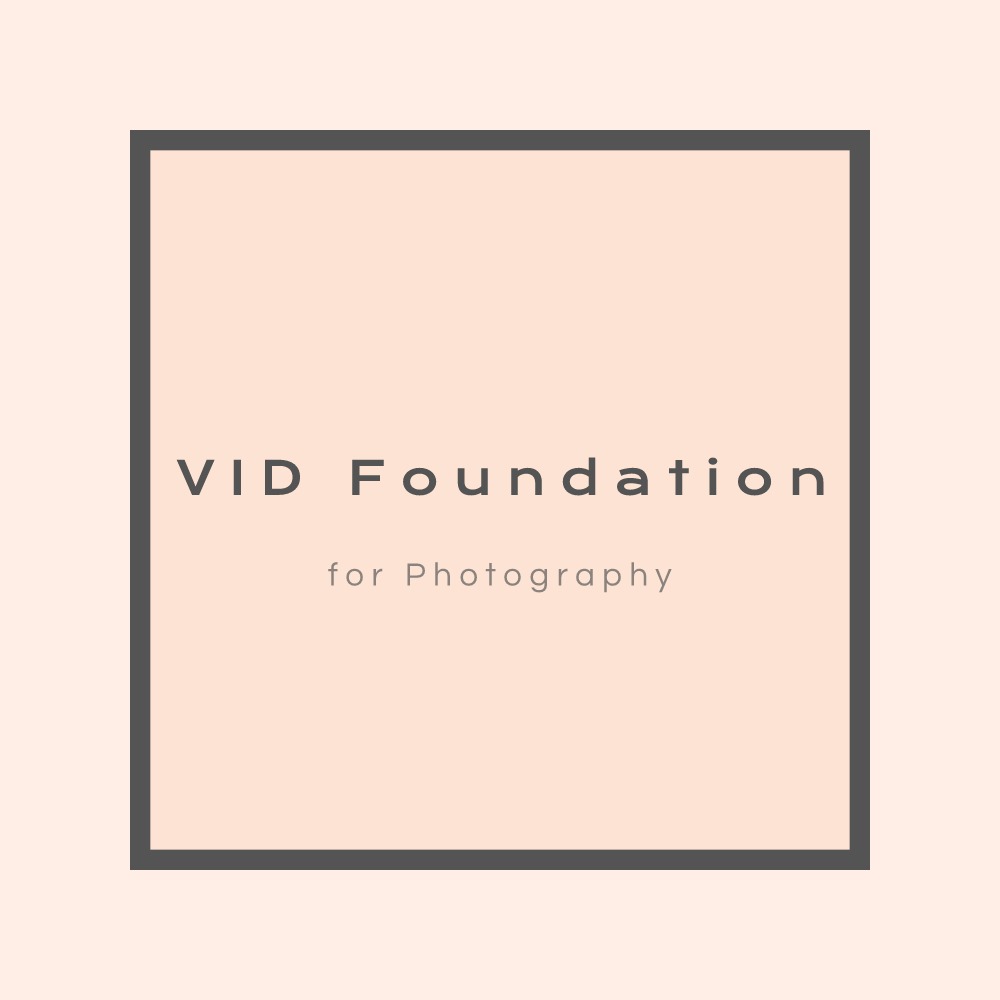 The VID Foundation for Photography is a Dutch organisation operating under Dutch Law and based in Amsterdam. Our mission is to support visual storytellers, photographers and artists that expose often unseen, relevant social issues affecting communities in the Balkans.
KVK-nummer: 80865089
0
Header image: "With the Name of a Flower" (2017 – ongoing long term project), "Yellow Dress", Self-portrait from the series "Vera", Bulgaria 2017 © Vera Hadzhiyska
© 2020 VID Foundation for Photography. All rights reserved.