VID GRANT JURY STATEMENT:
In a time marked by uncertainty and distress, the VID Foundation for Photography inaugurated its first VID Grants. The aim was to provide photographers from the Balkans (Albania, Bosnia-Herzegovina, Bulgaria, Croatia, Greece, Kosovo, Moldova, Montenegro, North Macedonia, Romania, Serbia and Slovenia) the opportunity to tell stories from their communities, undergoing significant political and economic convulsions in the last fifty years. 85 photographers submitted compelling proposals on pressing issues, including immigration and displacement, depopulation, war crimes, remembrance, climate change, gender rights, minority rights, and domestic violence. The formal qualities of the proposals varied between documentary, artistic, and archival. The winners will develop projects spanning family history within mythology, youth finding themselves in small towns, and forced assimilation policies.
—
Winner VID Financial Grant:
Marija Mandić, 30 y/o (Serbia)
See the winning work of Marija Mandić here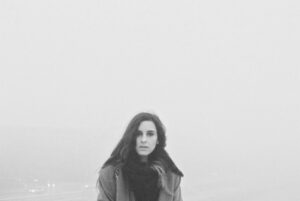 Winners VID Mentorship Grant:
Matej Jurčević, 25 y/o (Croatia)
See the winning work of Matej Jurčević here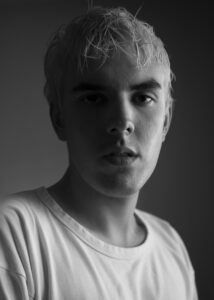 Vera Hadzhiyska, 27 y/o (Bulgaria)
See the winning work of Vera Hadzhiyska here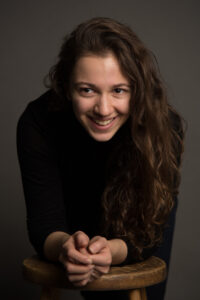 —
Marija Mandić's project captured the imagination of the jurors, standing apart from the other entrants as her story, which mixes family history with mythology, exposes how women are often expunged from ancestral stories. There's a poetic sense that emerges from Marija's reconstruction of her own family record, offering a story that feels both personal and universal. We can't wait to see how Marija develops this work.
www.mandicmarija.com @saobracaj9
As we looked through Matej Jurčević's images, there was little doubt in our minds that we were dealing with a young but talented photographer. There's a closeness between him and the people he captured in his work that's undeniable, and we felt that a mentorship could only be beneficial for the development of Matej's craft and storytelling.
www.matejjurcevic.com @matej.jurc
Vera Hadzhiyska was an instant favorite for many of us. Her careful and yet so colorful aesthetics make for such a strong visual project – one that deals with a subject that remains taboo in the Balkan region. It is our hope that awarding Vera with this mentorship will not only help her develop the next instalment of this work, but also help her spread awareness of the forced name-change policies that have impacted Bulgaria's Muslims for most of the 20th century.
www.verahadzhiyska.com @verahadzhiyska
—
All three winners of the 2021 VID Grant will work closely with a mentor in the coming seven months. After that the finalized projects will be presented on the VID Foundation for Photography website and social media.
0
VID Mentors 2021
Shannon Ghannam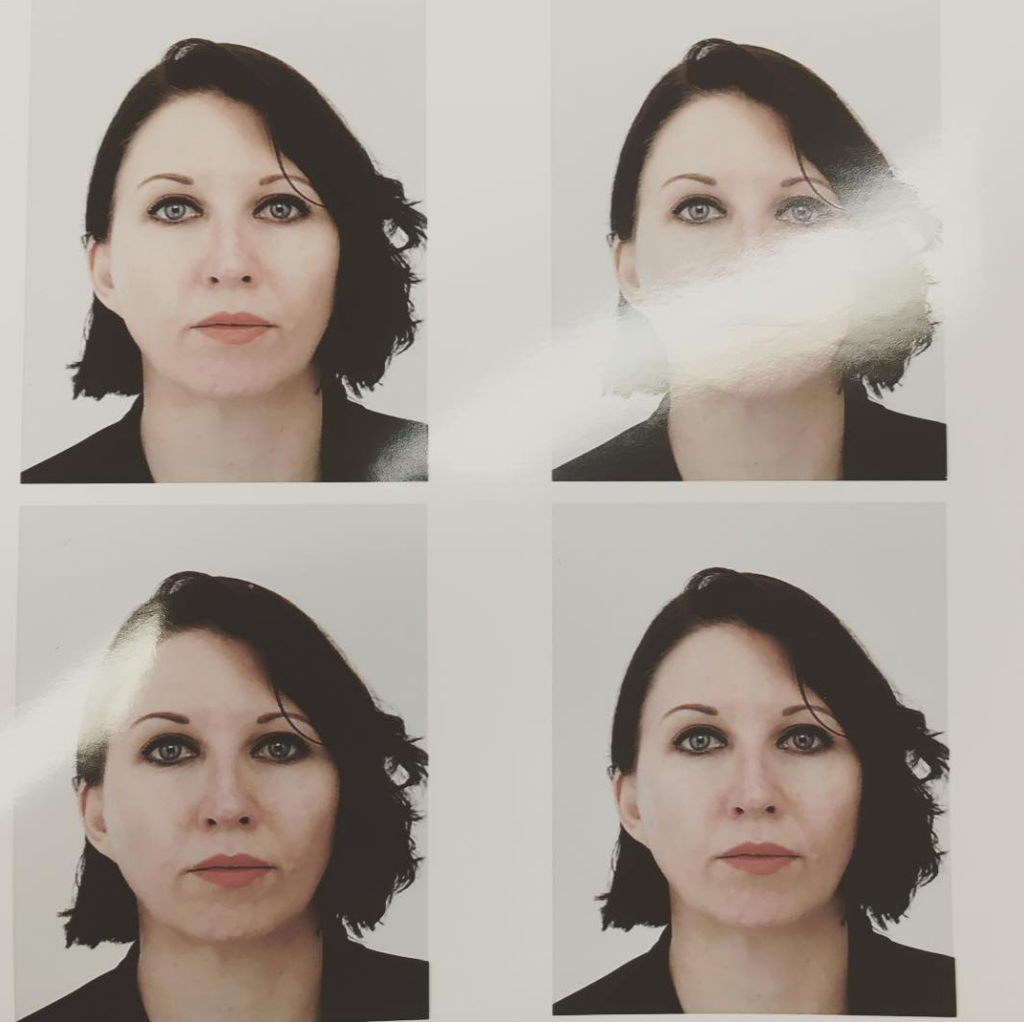 Shannon is an Australian photographer, editor and educator. She is currently the Global Education Director at Magnum Photos, responsible for the celebrated agency's educational programming globally, including the recently launched online learning platform Magnum Learn. Previously she managed Content Strategy and Development at Reuters, working to showcase on multiple platforms the agency's multimedia content. Shannon has collaborated on numerous photographic books, international exhibitions and multimedia projects including the Emmy award winning photojournalism app Reuters the Wider Image.
Shannon has worked in various roles at Screen, Night Contact photography and multimedia festival, Australian Associated Press (AAP), The Australian Photojournalist Journal, The National Archives of Australia as well as developing a yearlong participatory photography project with refugee communities for the Australian Red Cross. Shannon is passionate about the power of visual storytelling to connect us. She studied at the Queensland College of Art in Brisbane, Australia where she graduated with First Class Honours in Photography.
0
Svetlana Bachevanova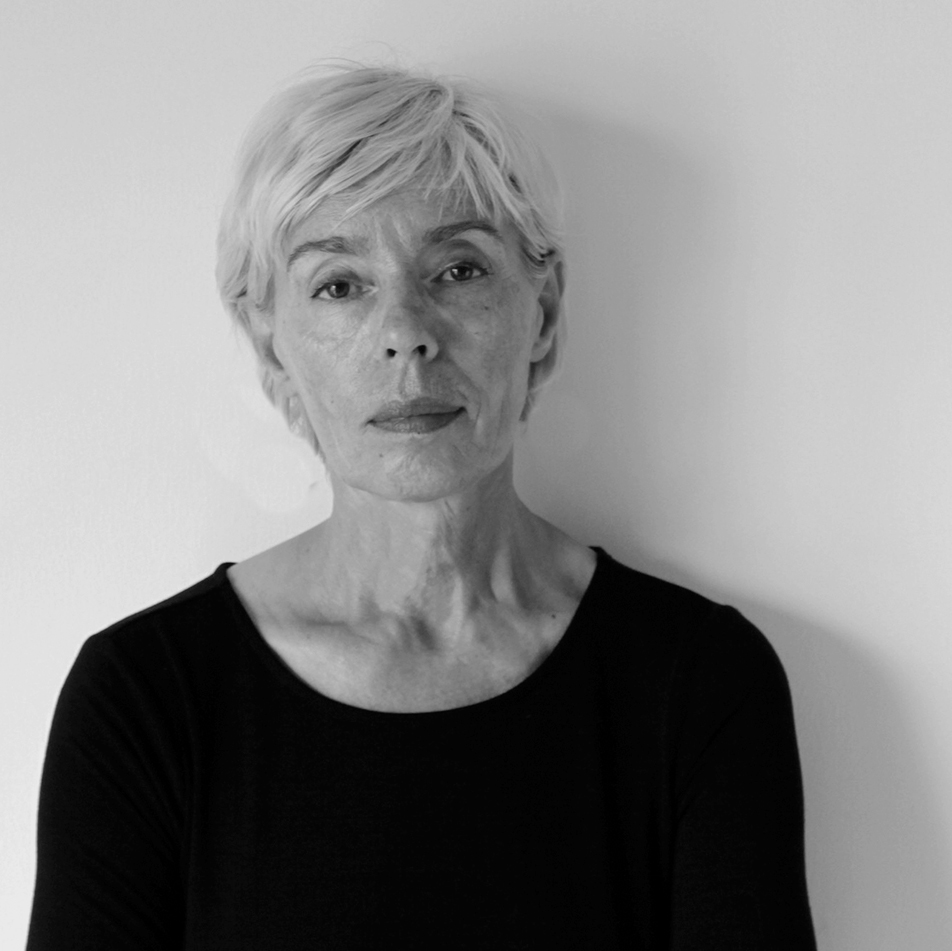 Svetlana is the executive director of the FotoEvidence Foundation. She is a Bulgarian-American photojournalist and a co-founder of FotoEvidence Press (New York 2010). The books she and her team publish expose injustice, create enduring evidence of violations of human rights and inspire social change.
Svetlana has worked with some of the most skilled and dedicated documentary photographers to publish their work, human stories recounting indisputable evidence of social injustice. In addition to managing the publication of books, FotoEvidence exhibits she curated have been mounted around the world to promote justice.
Svetlana conceived the FotoEvidence Book Award and the FotoEvidence W Award to support the work of photographers dedicated to the pursuit of human rights, publishing work that is unlikely to find commercial publication. Under her management FotoEvidence has occupied a unique space in the world of photojournalism as both a publishing house and activist organization.
Svetlana's life as a photojournalist and human rights activist started underground at the first anticommunist newspaper in Bulgaria (1988). Today she is leading an organizations that supports photographers like her and her former colleagues, who bring light to dark places and move people to action.
0
VID Grant 2021 Jury Members:
Alessia Glaviano, Brand Visual Director, Vogue Italia
Anne Ruygt, FOMU Photography Museum, Antwerp, Belgium
Justyna Mielnikiewicz, MAPS Images, Independent documentary photographer, Georgia
Marko Drobnjakovic, Freelance Documentary Photographer, Serbia
Mohamed Somji, Director, Gulf Photo Plus, Dubai, UAE
Noelle Flores Théard, Senior Digital Photo Editor, The New Yorker, USA
Olivier Laurent, International Photo Editor, The Washington Post, USA
Sumeja Tulic, Writer and Photographer, Bosnia & Herzegovina/USA