Click on the names of the 2023 VID Grant winners to see their work!
VID Grant Jury Statement:
This year, the VID Foundation for Photography organized its third consecutive VID grant. For this the VID Jury assessed over 40 incoming applications for the 2023 VID Grant. Photographers from the Balkans (Albania, Bosnia-Herzegovina, Bulgaria, Croatia, Greece, Kosovo, Moldova, Montenegro, North Macedonia, Romania, Serbia and Slovenia) submitted a range of work, be it in terms of the topics explored or their photographic approach.
The insightful and provoking work spoke to diverse and complex issues that artists in the Balkans are looking to explore, question or understand. They included, to name but a few: the impact of environmental degradation on impoverished communities and sites; questioning of constrictive roles around gender and sexuality; explorations of history, identity and personal memories; the effects of migration on personal and communal life. All these topics were meticulously placed within larger socio-political dynamics shaping their societies.
What was particularly striking was how much personal experience, grounded in observation and curiosity, and driven by political transformations of their societies, played a role in these project proposals. A common thread was the drive to capture and place such experiences in photographic form and documentation as an invitation to memorialization and debate.
The winners represent such different features – be it in their storytelling or photographic approach.
–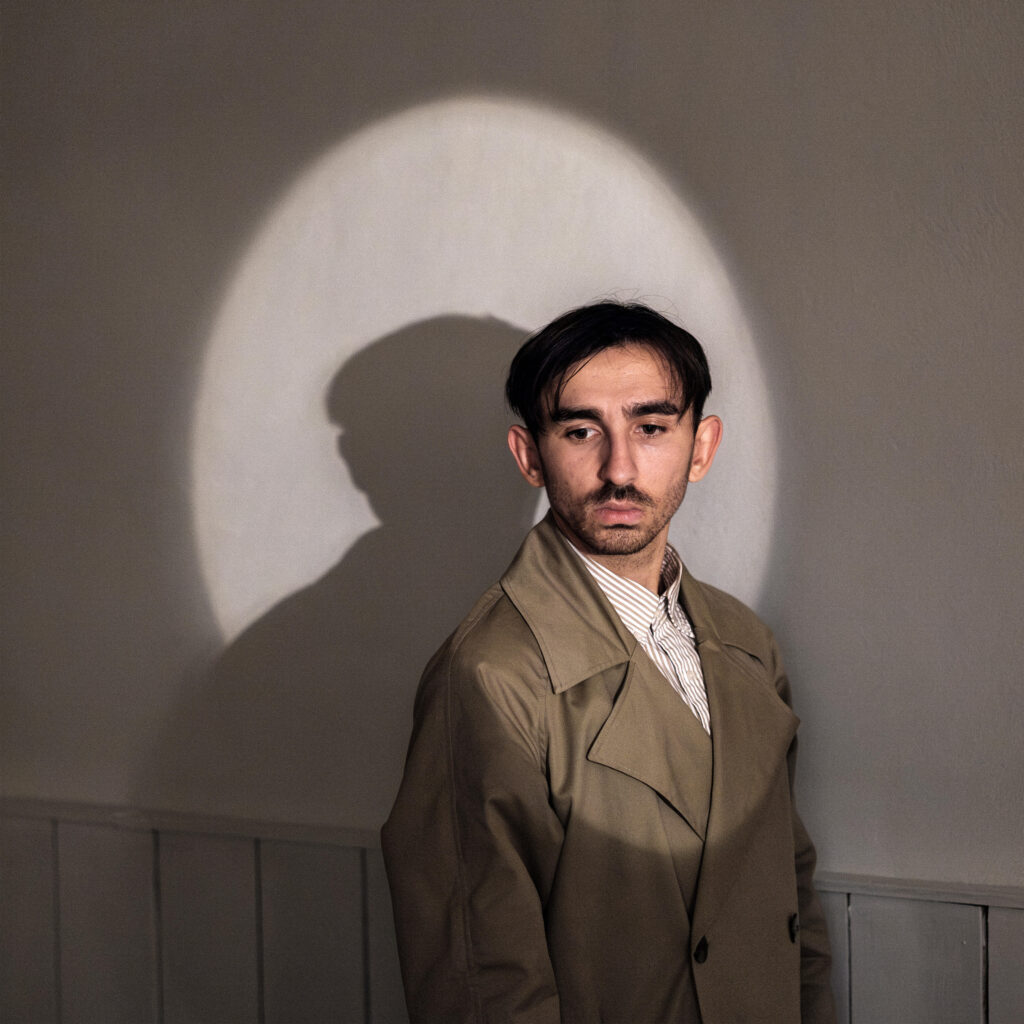 Stefan Pavić captures the essence of rural life, drawing inspiration from the childlike wonder and curiosity embodied by his two twin female protagonists. Viewed through their eyes, Stefan Pavić's project, "Growing Up In Light," reflects a deep, heartfelt yearning for the Serbian countryside. He draws attention to fleeting moments of childhood in the same way he does the warmth of autumn's waning light, savouring the quiet magic of both and allowing us to see the world as the protagonists do. These evocative details are sobering against the backdrop of depopulation of his native south-eastern Serbia and the broader Balkans, where teenagers move abroad after high school and don't return. Stefan's storytelling strikes a perfect balance between light-heartedness and the sincere gravitas that characterizes this critical issue. We hope that by winning this prize, the photographer can seize the opportunity to share his remarkable project with a broader audience, bolster his confidence in his storytelling, and learn from experienced experts in the field.
Stefan is also a member of Kamerades Collective in Serbia
–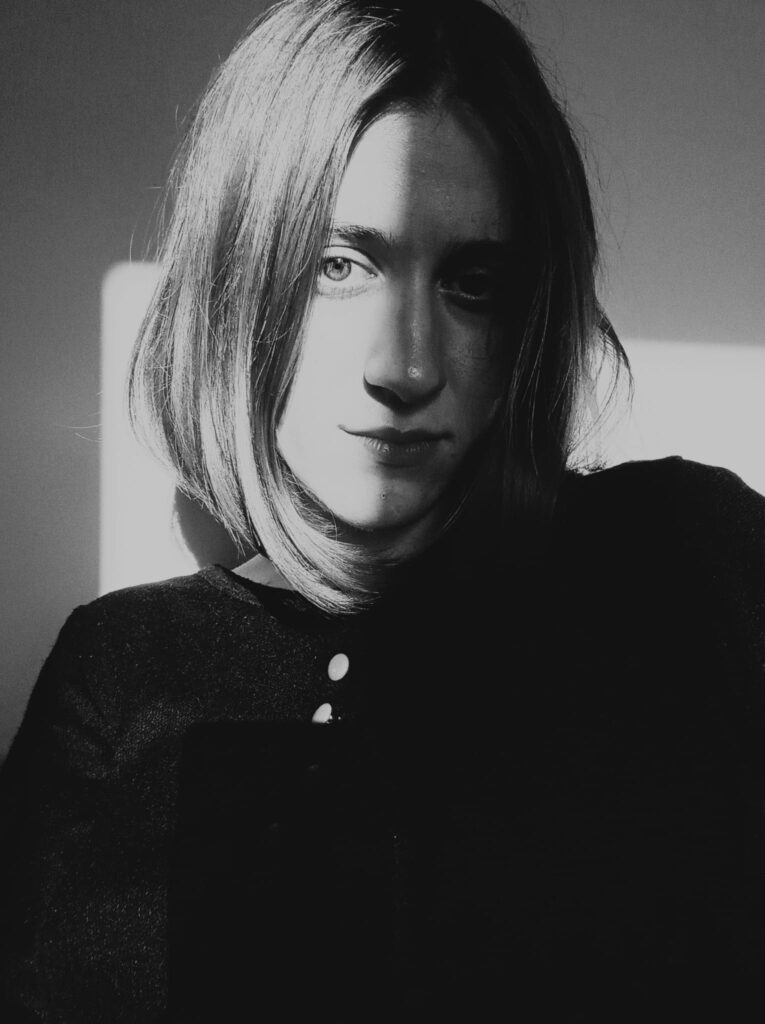 "Homeland" is a personal story by Maria Guțu. As a child Maria's parents emigrated abroad for work, and left Maria to spend her childhood with her grandparents in the picturesque and remote northern region of Moldova. The mesmerizing black and white portraits convey an intimate account of life for children and youth today, who like Maria, experience the same reality of emigration, within the ever shrinking countryside of Moldova. Her work itself evokes a nostalgic yearning for family, the past, and simply life itself. In this project Maria sets out on a quest to find homeland in the faces of the people she photographs. Maria's images feel like these faces tell us of a time past, but also of a future uncertain, albeit full of passion and hope. In the landscape photography we see highlights of the sheer beauty and magnificence of the environment and surroundings of the northern part of Moldova. Maria's photographs are testament to the changing demography and human landscape of a country at the edge of Europe, but also of the broader region between many different power blocks. In this project, homeland is not just a place, but a person, and a memory.
–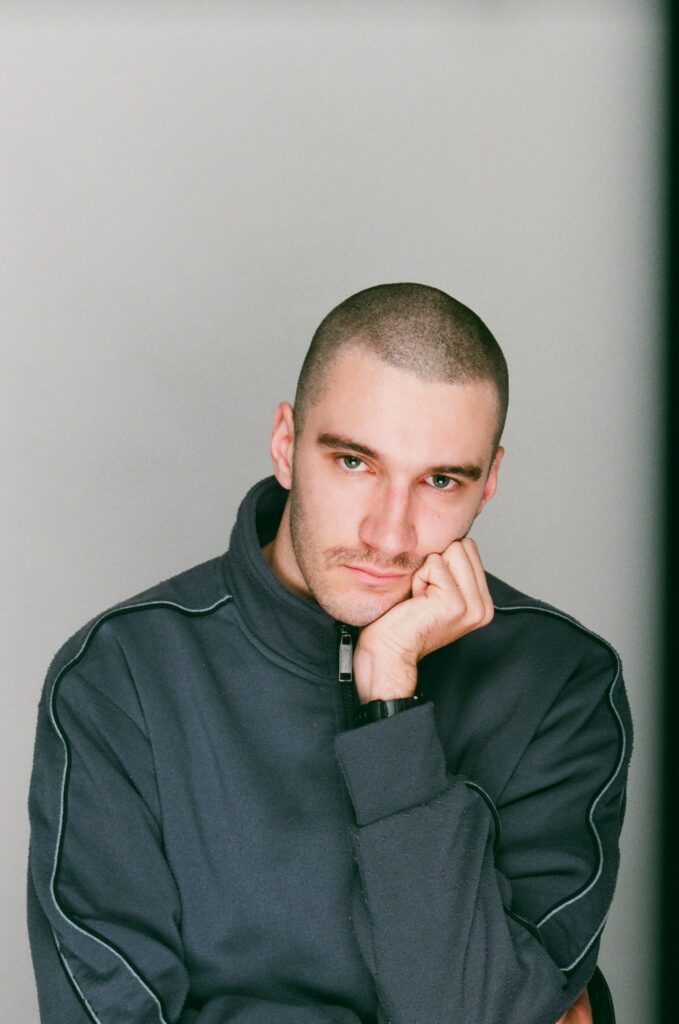 The submission of Croatian photographer Vid Redža, "There where the avalanche stops," stands out with its playful, mature and direct visual approach. Being an alumnus of BA cinematography at the Academy of Dramatic Art in Zagreb, Redža focuses on unravelling his own heritage in his first non-student project.
With various visual strategies: landscape photography, mixed with portraiture and staged images of his close relatives, Redža is displaying a multilayer story of how migration has shaped his family. Redža's grandfather emigrated a long time ago from Mitrovica in Kosovo to Zagreb in Croatia, changed his last name from Rexha to Redža and started a new life.
Redža would like to make his project into a book for all the young people lacking a real sense of belonging. The jury finds relevance in his work for today's society in former Yugoslavia countries, where youth seek emigration to Western Europe for better opportunities, and history is repeating.
VID Grant 2023 Jury Members:
•Emilia van Lynden, Head of Marketing, Communication & Publications, Manifesta Biennial, The Netherlands
•Liza Premiyak, Freelance journalist and photo editor, United Kingdom
•Tasneem Alsultan, Investigative photographer and storyteller, Saudi Arabia
•James Estrin, New York Times senior staff photographer, writer, filmmaker, and academic, USA
•Besa Luci, Chief editor and co-founder of Kosovo 2.0, Kosovo
•Lotte Sprengers, Educator at The Royal Academy of Art, The Hague (KABK), The Netherlands
•Ziyah Gafic, Director of VII Academy an award-winning photojournalist, author, Bosnia-Herzegovina
0