The "Once per day before bed" photo series starts with the almost repetitive and perpetual prescription from the doctor, in which Gerta repeatedly approaches the same list of medications as a cure to the constant emotional leaking of each last romance.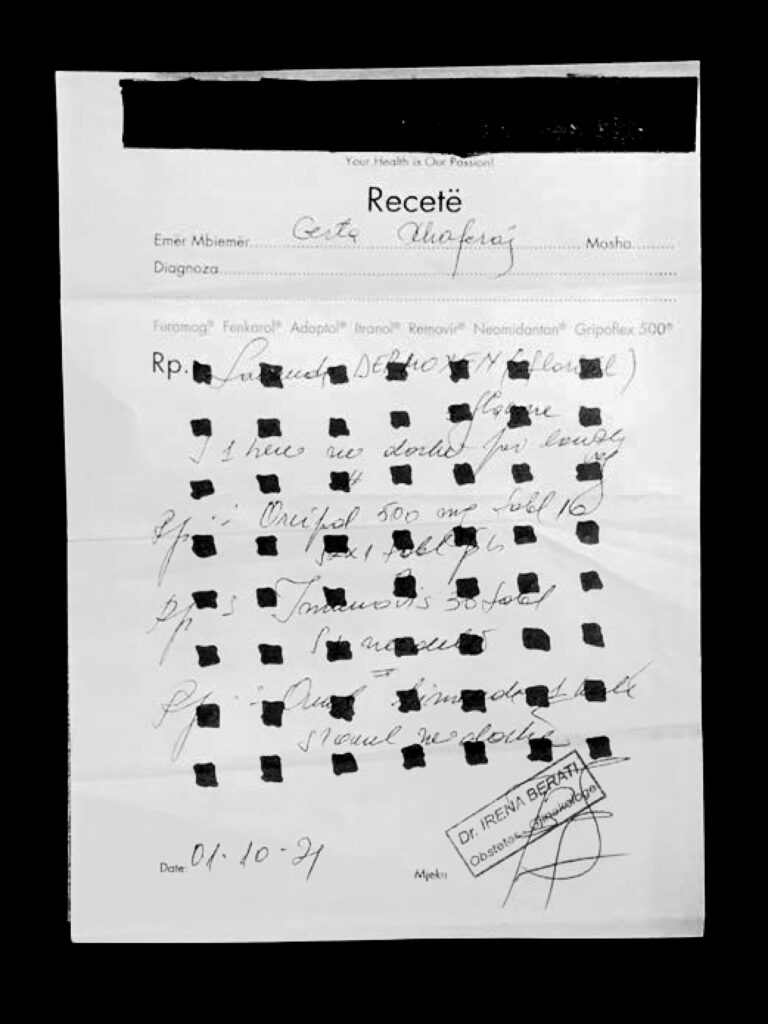 One recipe represented as a retrospective graph holds a grid of squares placed next to each other, symbolizing the former romances already collapsed into a quadrangular geometric shape filled with black paint. It is a metaphor that has accompanied her to every end of a relationship.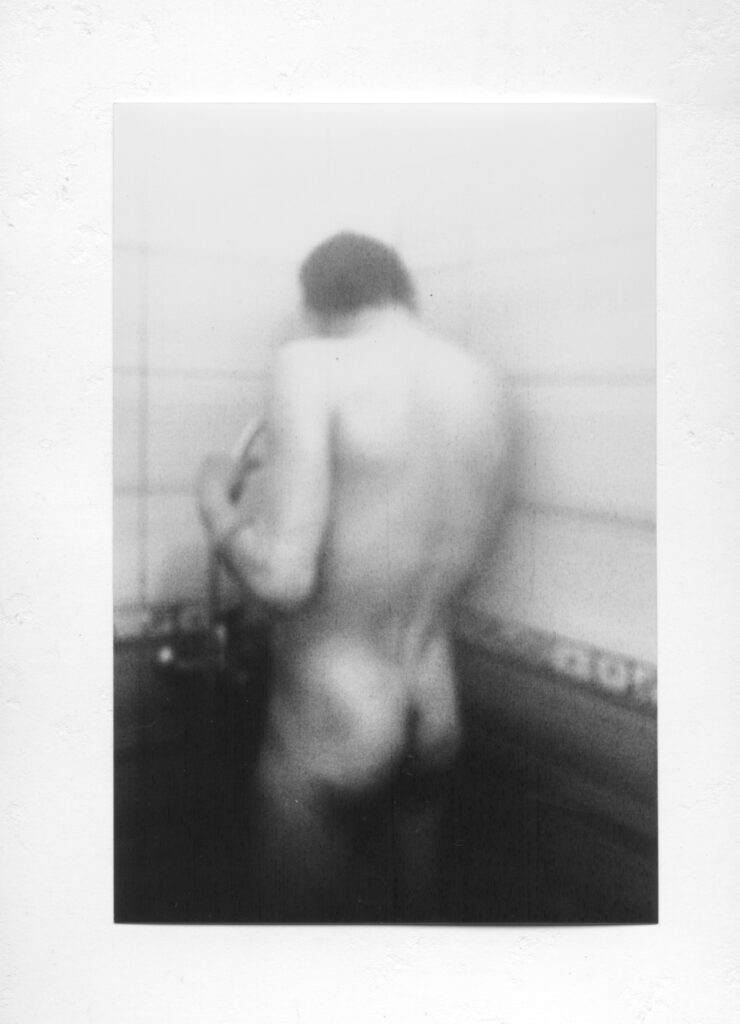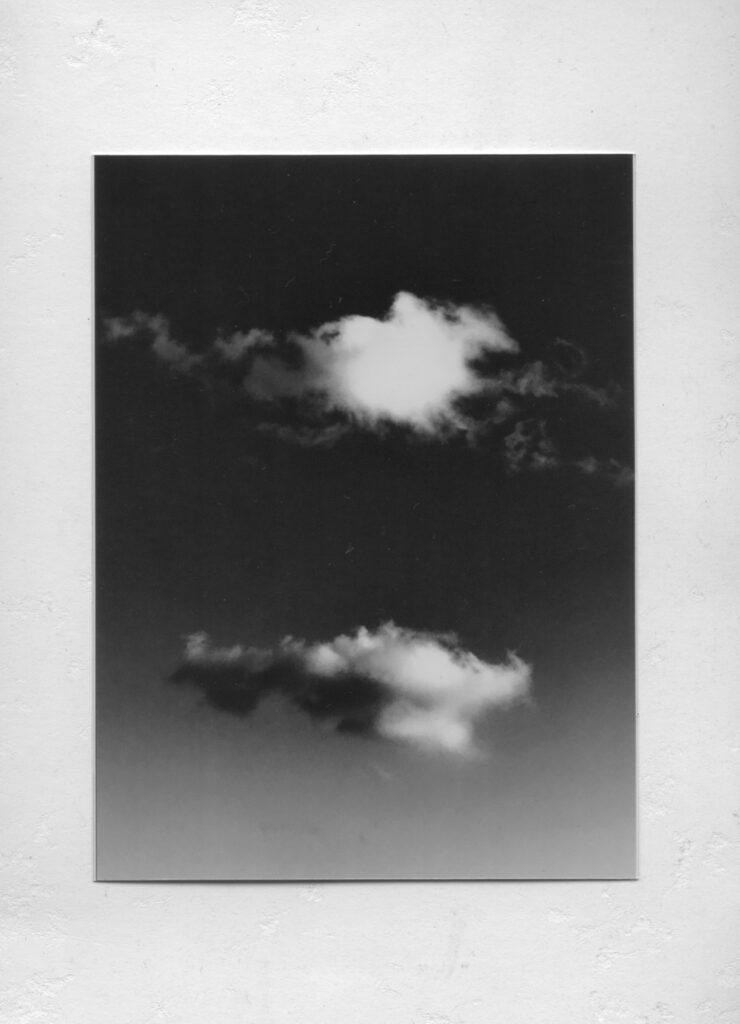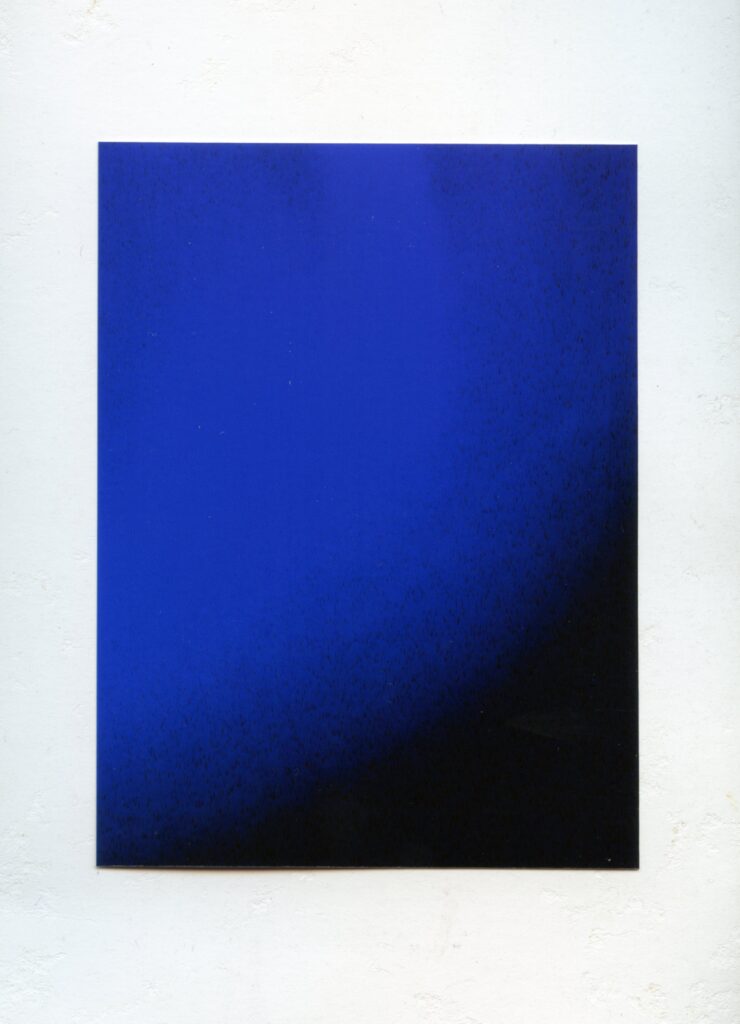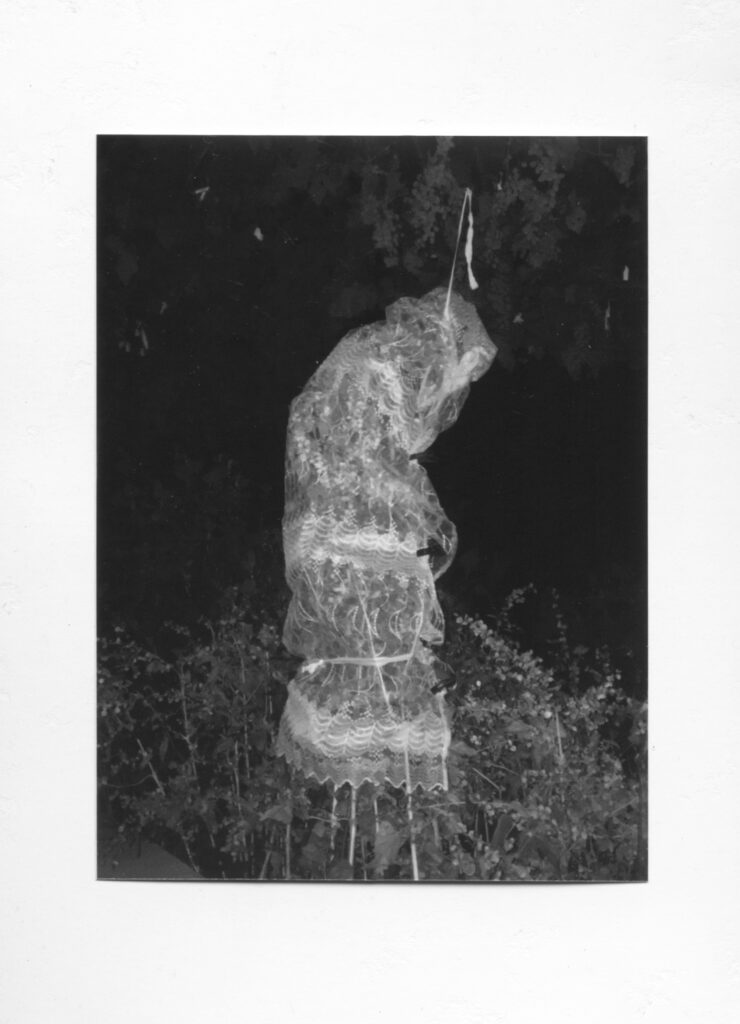 Each of the photographs, accompanied by a descriptive poetic text, frames different moments, landscapes, nudes, objects, displaying in this way, the ambivalent duality and uncertainty going back and staying or leaving and detaching.
A smartphone, the tool that underpinned Gerta's research into her romantic past, became a diary, which removed all the responsibilities of staging and making the moment unrepeatable.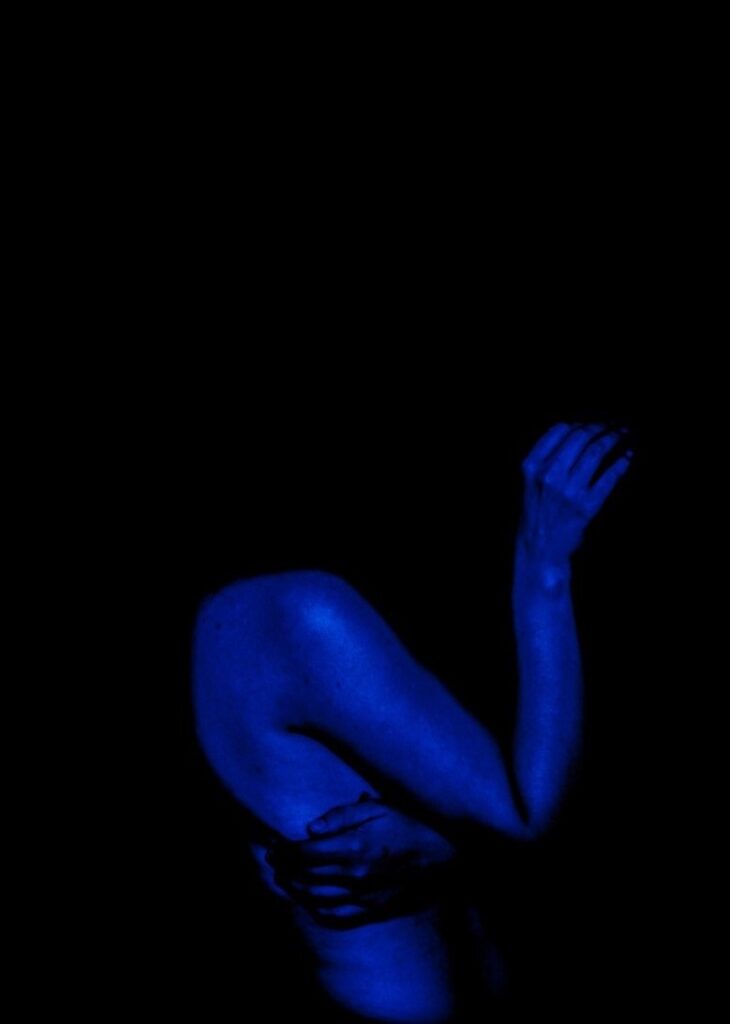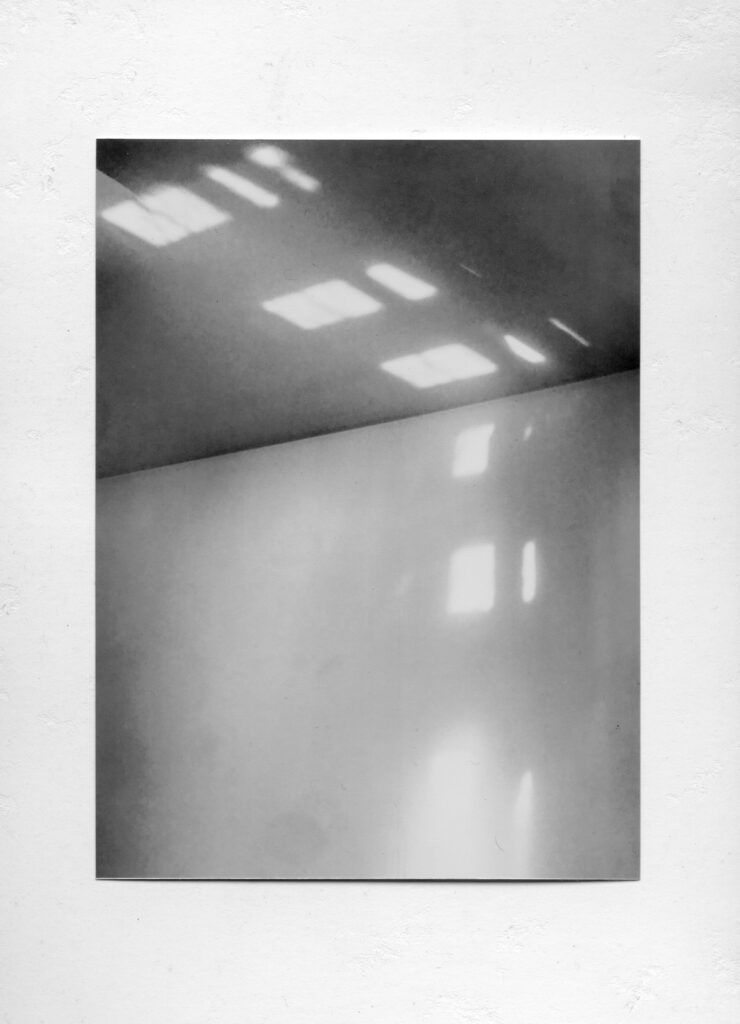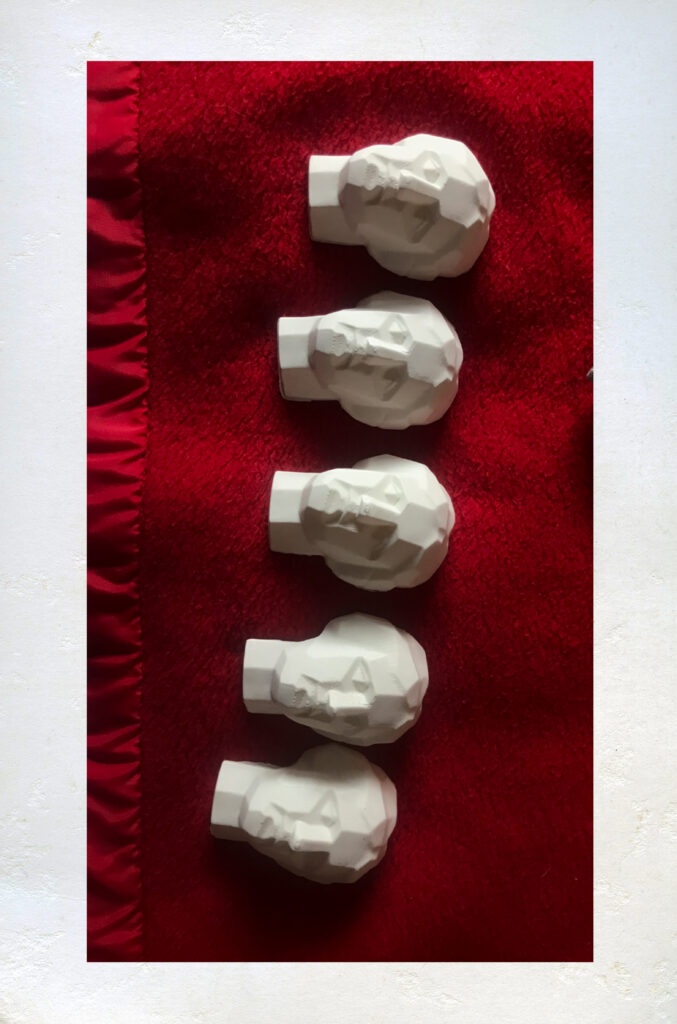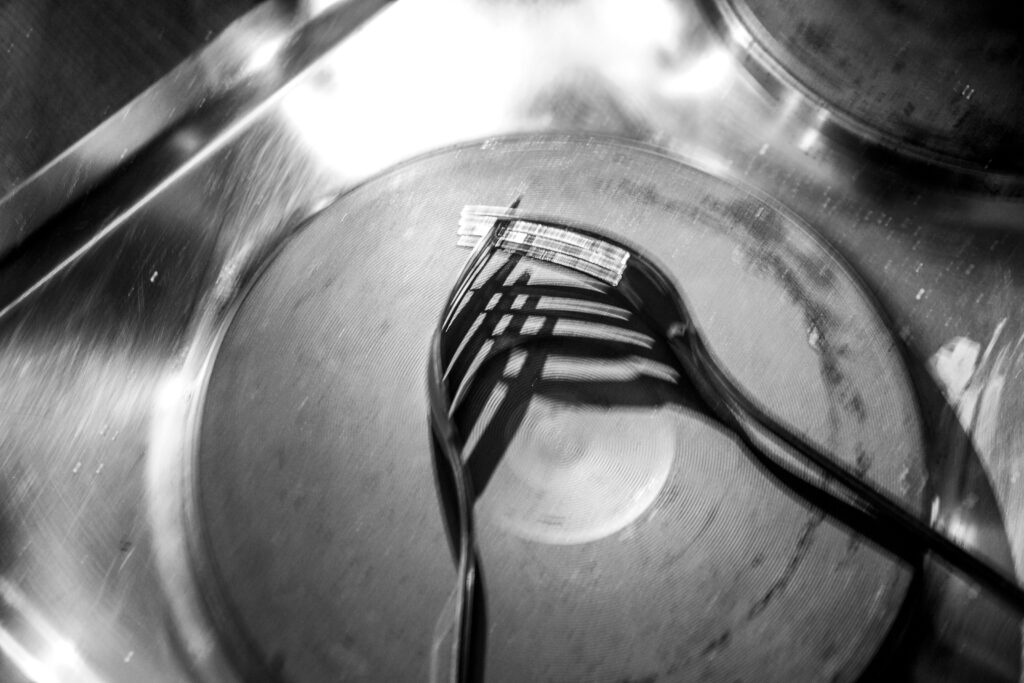 While the quality of presence is defined as the main characteristic of this series, works are mechanically produced again, as they represent not only the captured moment but also the melancholia of the collapsed romance. In this case, photography takes love as its subject, making room for every nuance of it.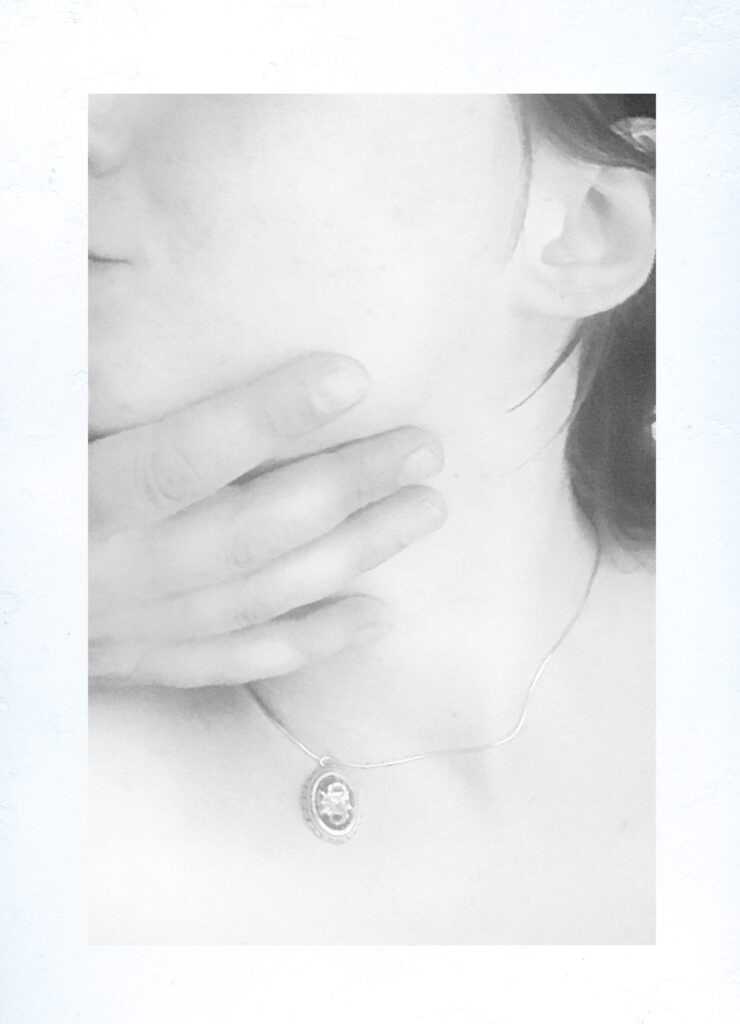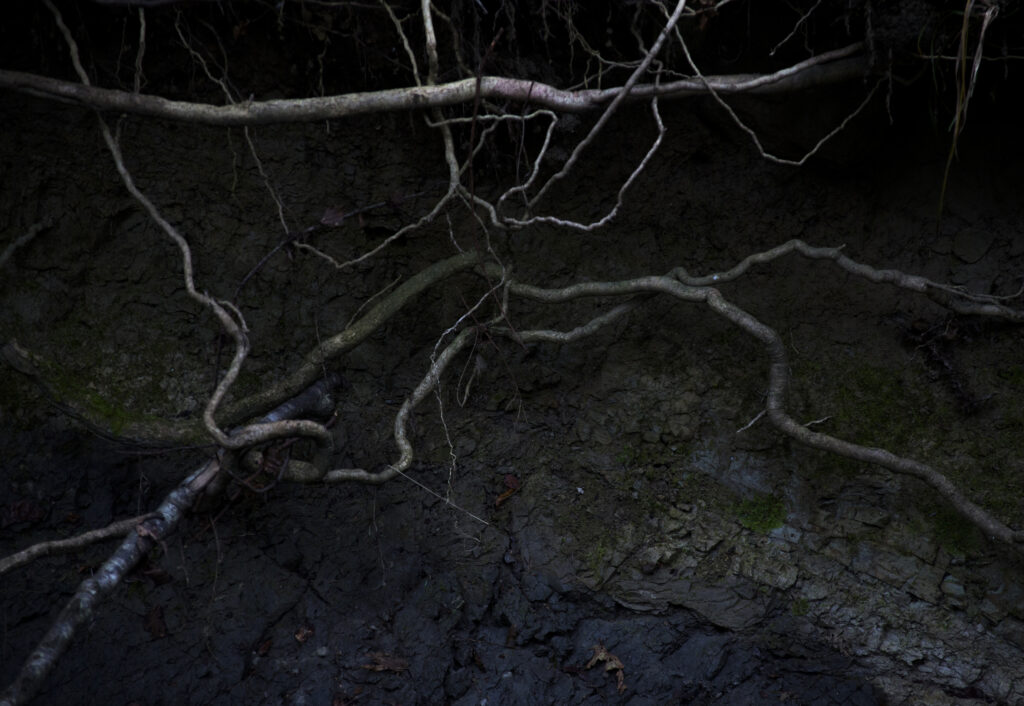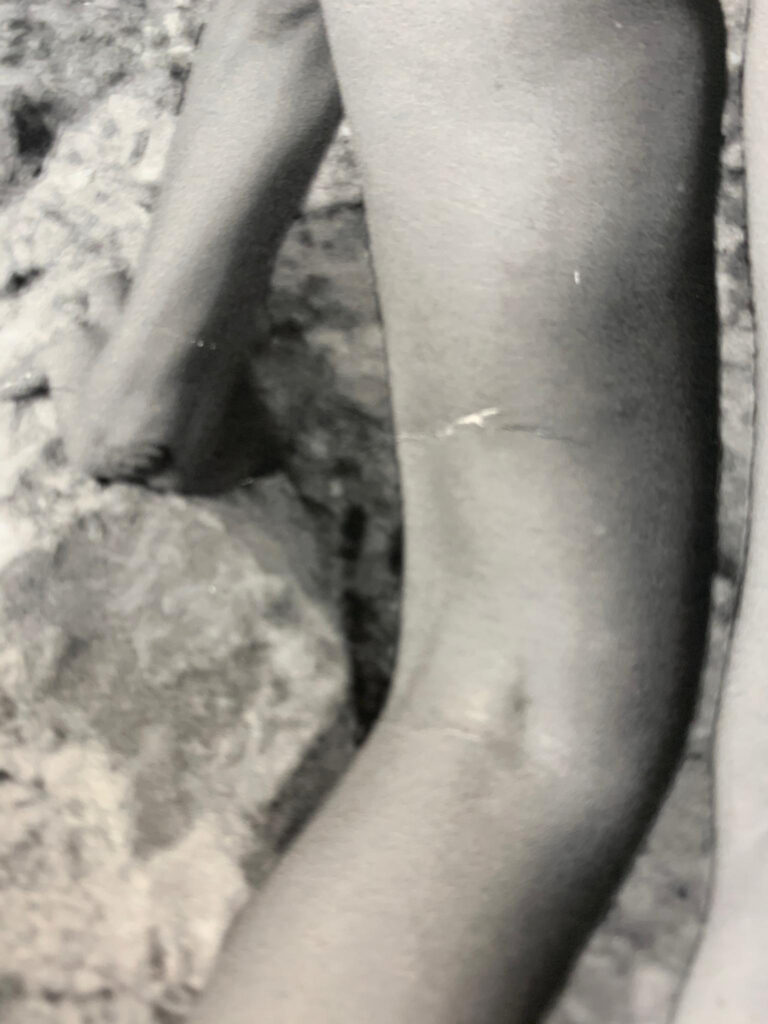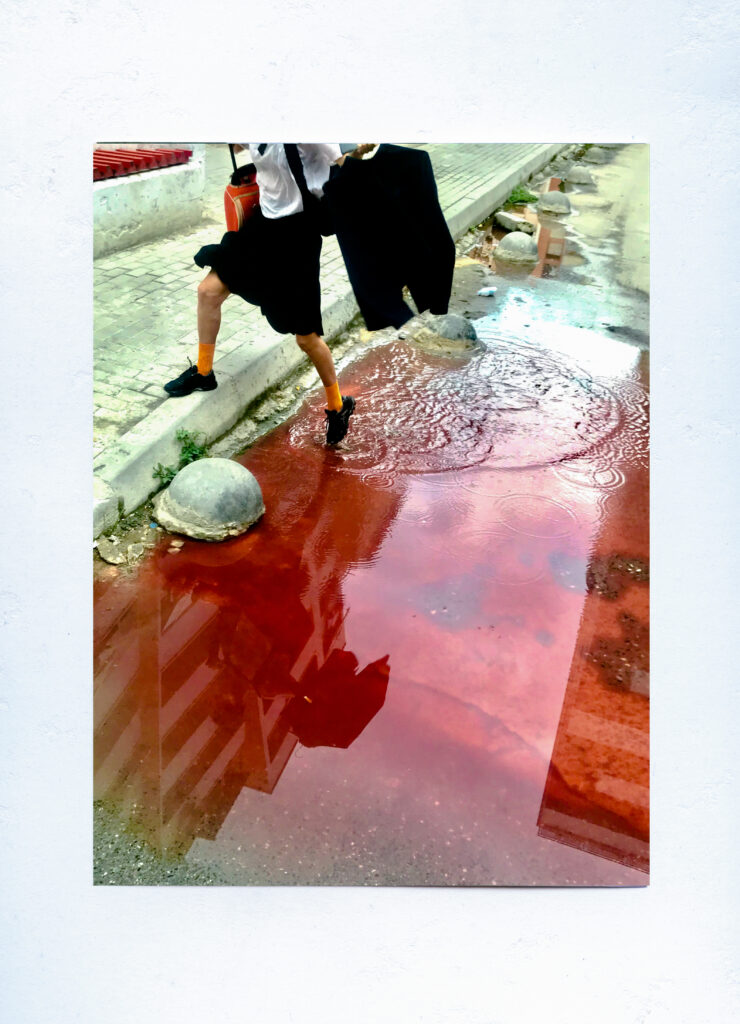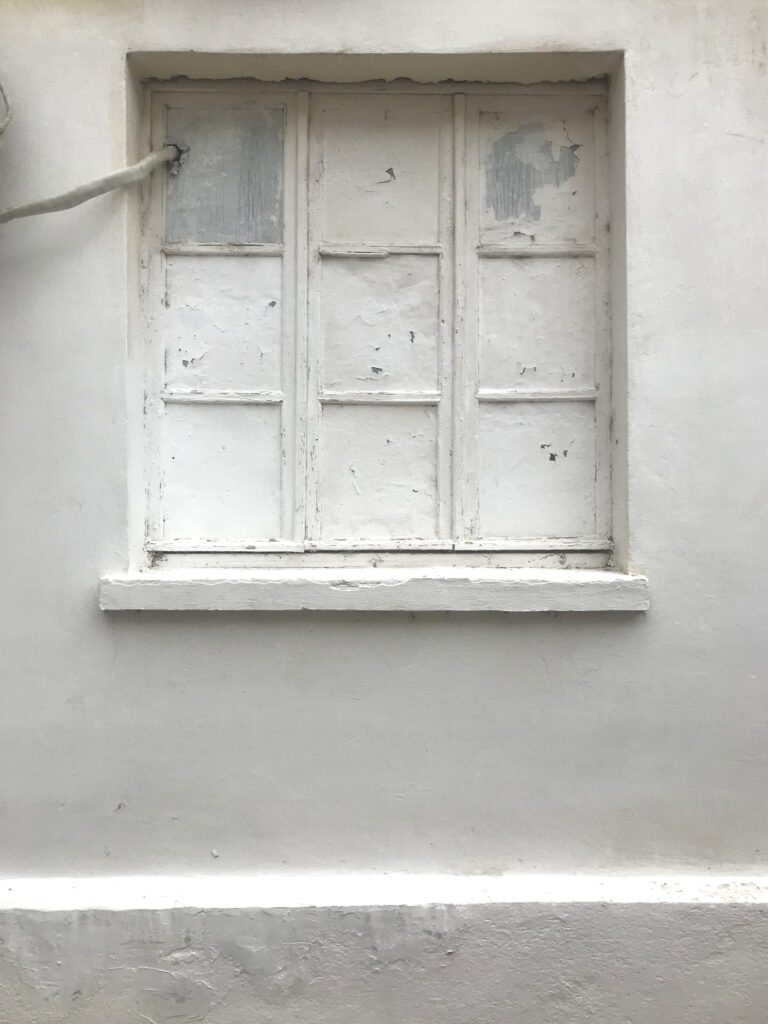 "Once per day before bed" photography series dates back to 2017. Pictures that were taken by phone prove that the emotion brought through this medium was not purposeful. By contrast, they stage an expression of vulnerability towards love and lust through image.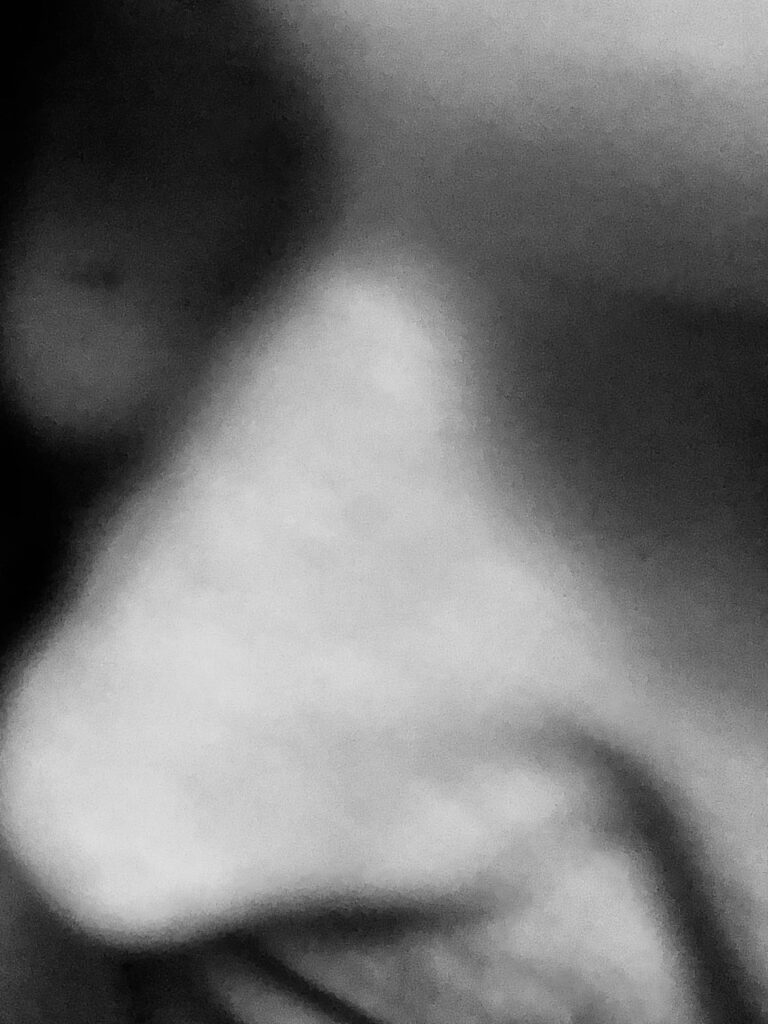 Memory, personal connections and sentimental experiences are the only authentic barriers between the photographer and the image shoots. Barriers, for the author means the ability to see and put them in front of the photographic structure, as they have been recorded and now are being killed by the very hands that are resurrecting them again.

It is impossible to remove our feelings and emotions from them, but it is possible to forget and rediscover them and see how much, in the process, both we and them have changed over the years.
–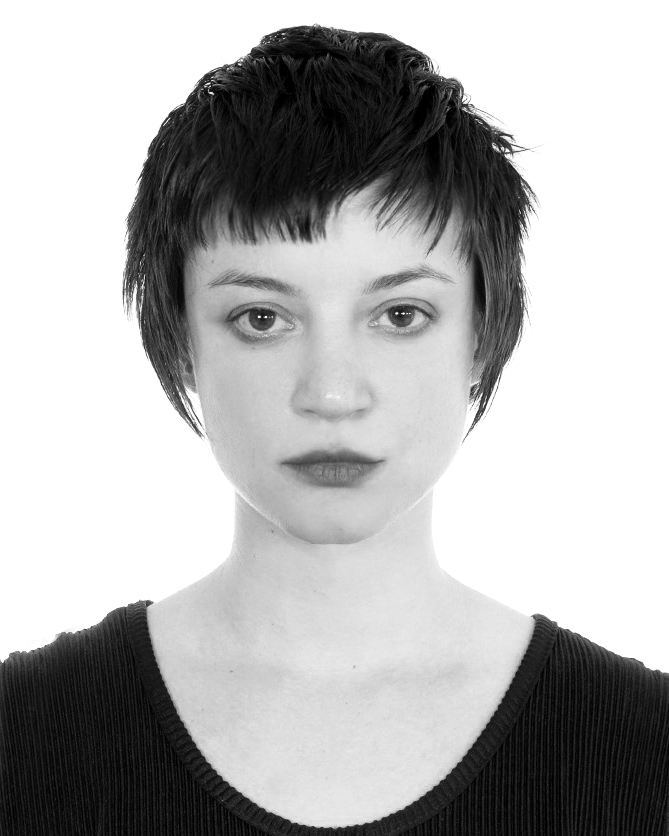 Gerta Xhaferaj (1993) is a visual artist and photographer with an architecture background living between Tirana and Basel. Methodologically informed by a historical and documentary-style approach, her aim is to achieve a deep level of involvement with a certain circumscribed zone of reality in order to retrieve thereof an intensive aesthetic experience.
Gerta mostly favours mapping the economic, political, cultural, geographical and environmental variations characterising change as they unfold across the world today and to synthesize these multiple factors and layers into a consistent artistic manifold representing a perspective on contemporary dynamics.