Through this ongoing project entitled Once per day before bed (2021), Gerta directs attention to memory of her past romances, by unfolding various chapters of her sentimental past to this day – thus treating it not only as a therapy or reflection on the traumas caused over the years or as an instrument of change, but as an echo of her deepest feelings and thoughts which relates with the social, cultural, political factors of the country she grew up.
"Intuitively drawn to working in a documentary manner, my aim is to achieve a deep level of involvement with my subjects". – Gerta Xhaferaj, winner 2022 VID Grant.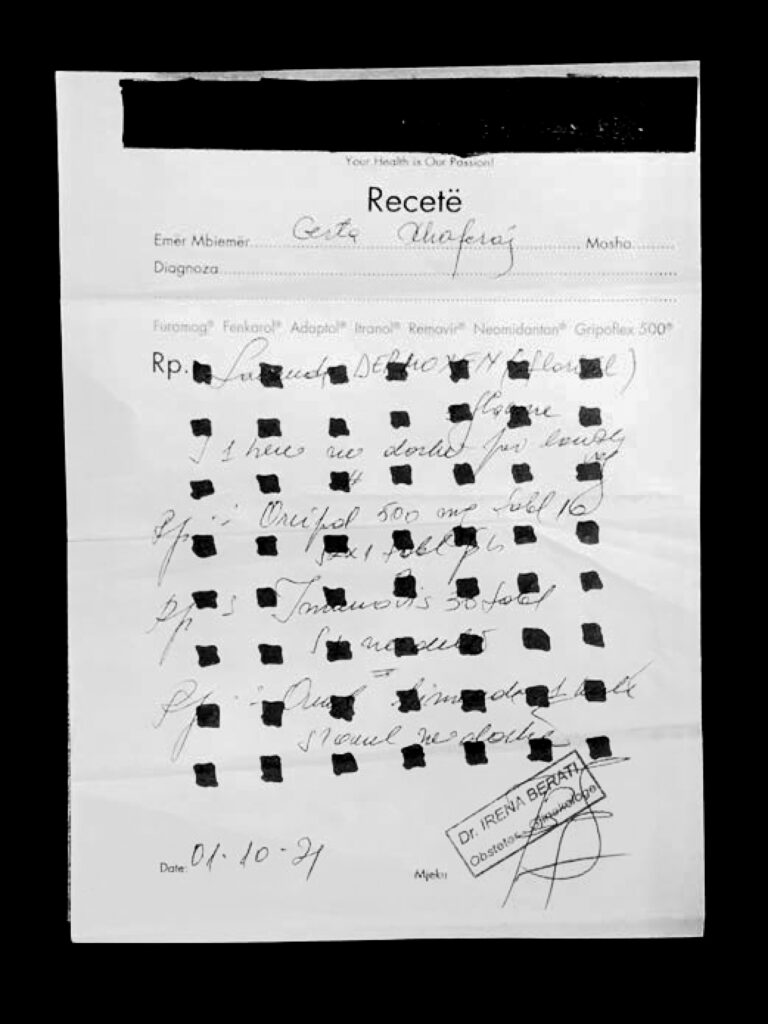 The photo series (opened by a doctor prescription for calming and anxiety medications) came as an outcome of everyday diary depictions through photographs, and poems – the images acquire the function of a map taken during the end of a relationship. The discreet photographs describe moments, in an unconscious manner, and are visually divided into two parts: sensations experienced after the failure of the last relationship and framing the action to leave it to the past and move on.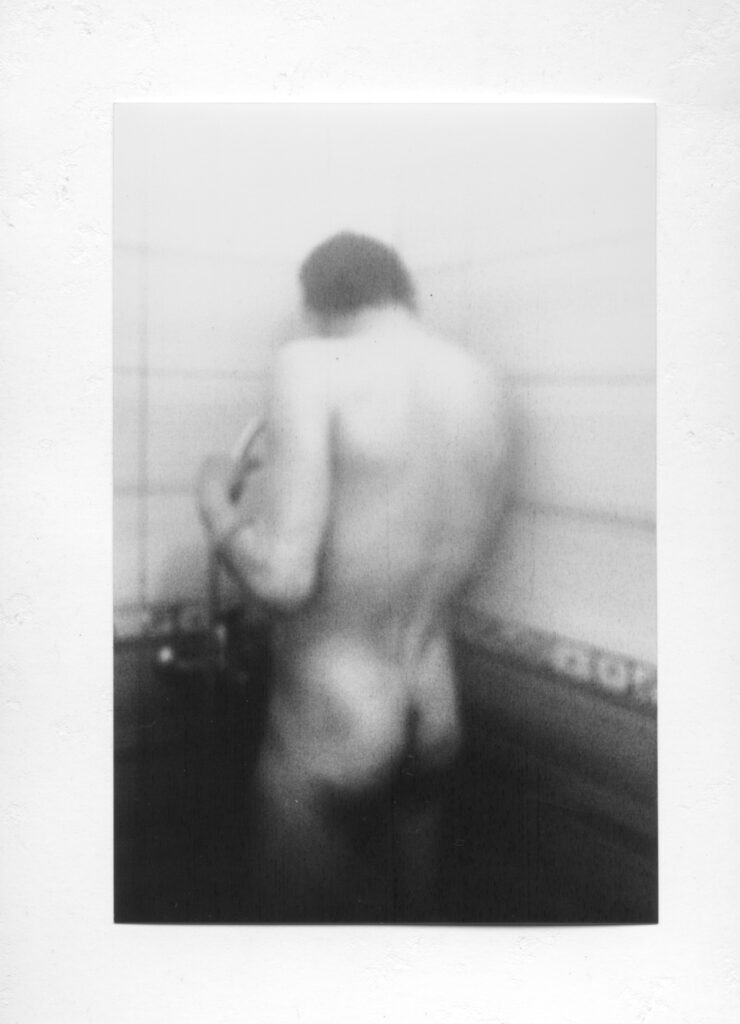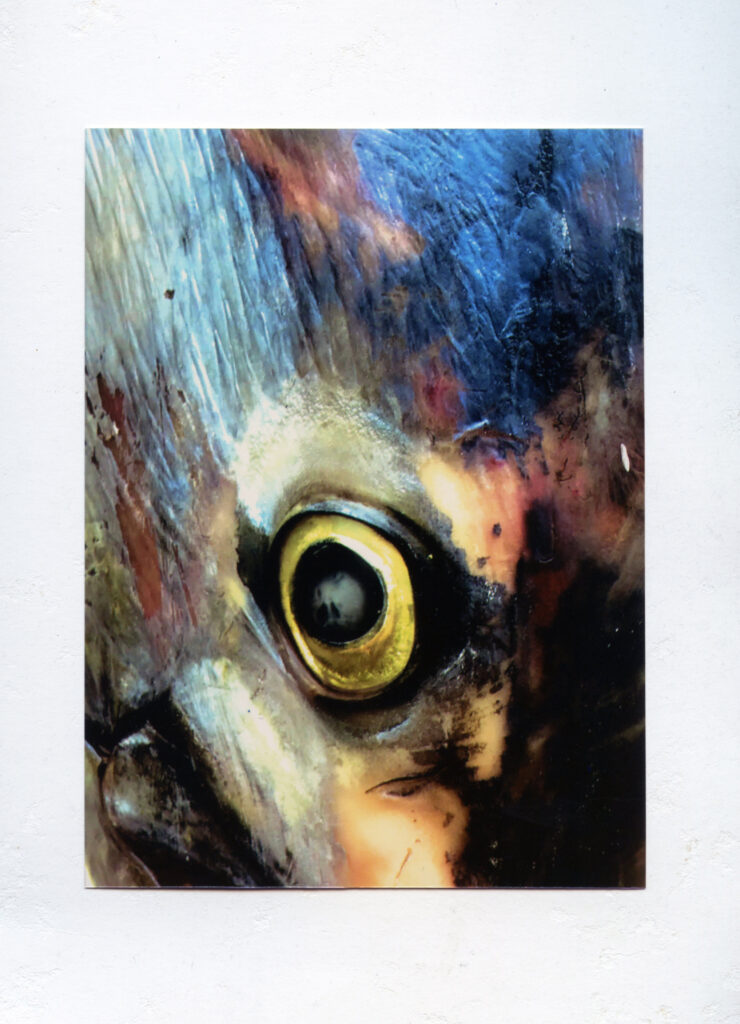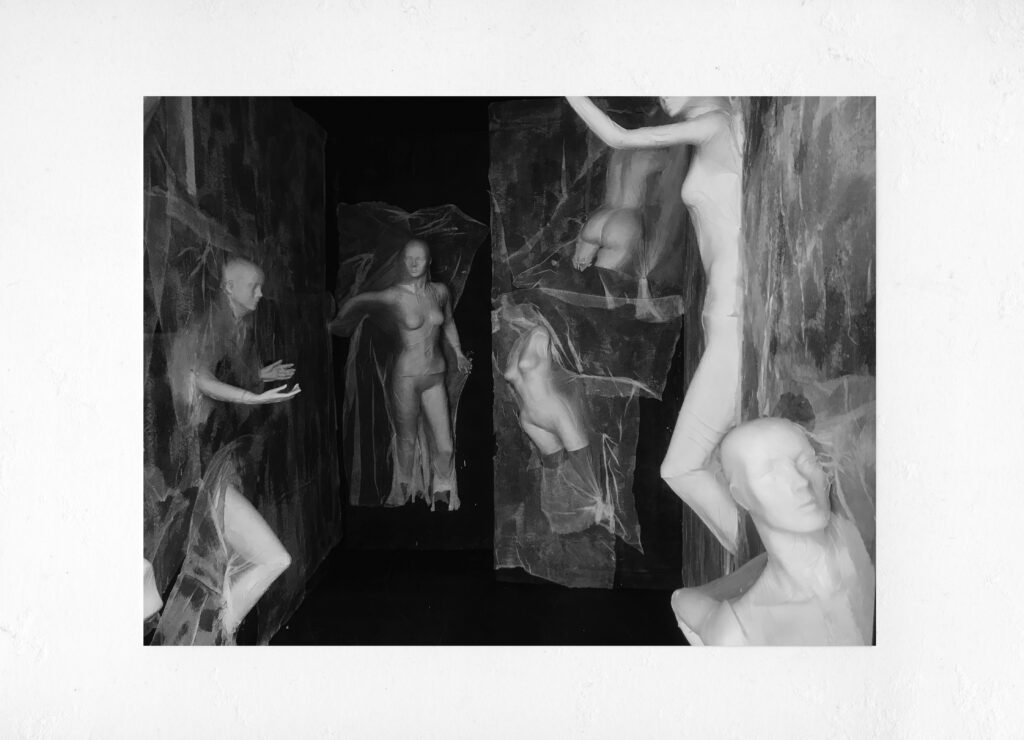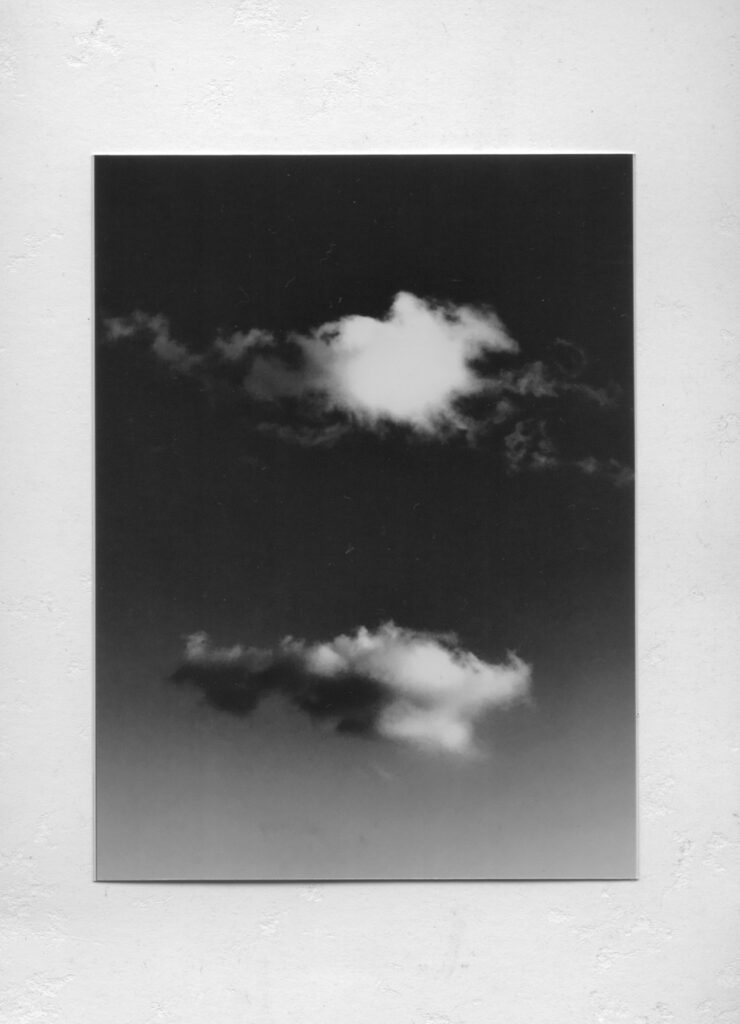 "Cultural identity is an integral motive in my work, besides the idea of cultural transfer, where cultures meet, merge and create something new out of such encounters". – Gerta Xhaferaj, winner 2022 VID Grant.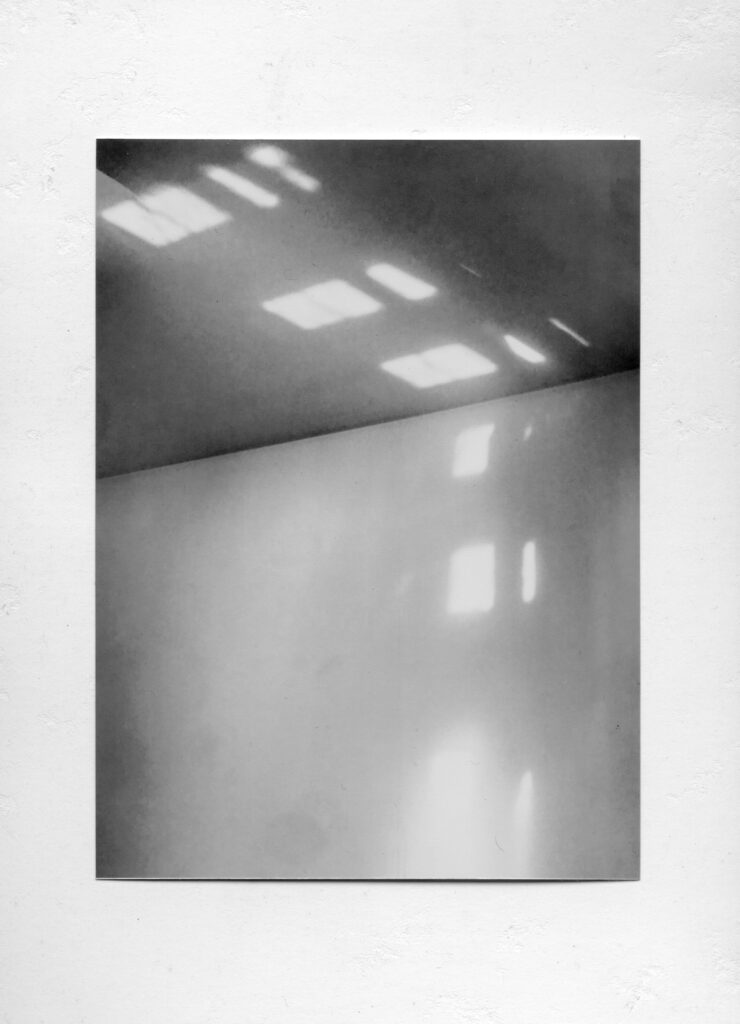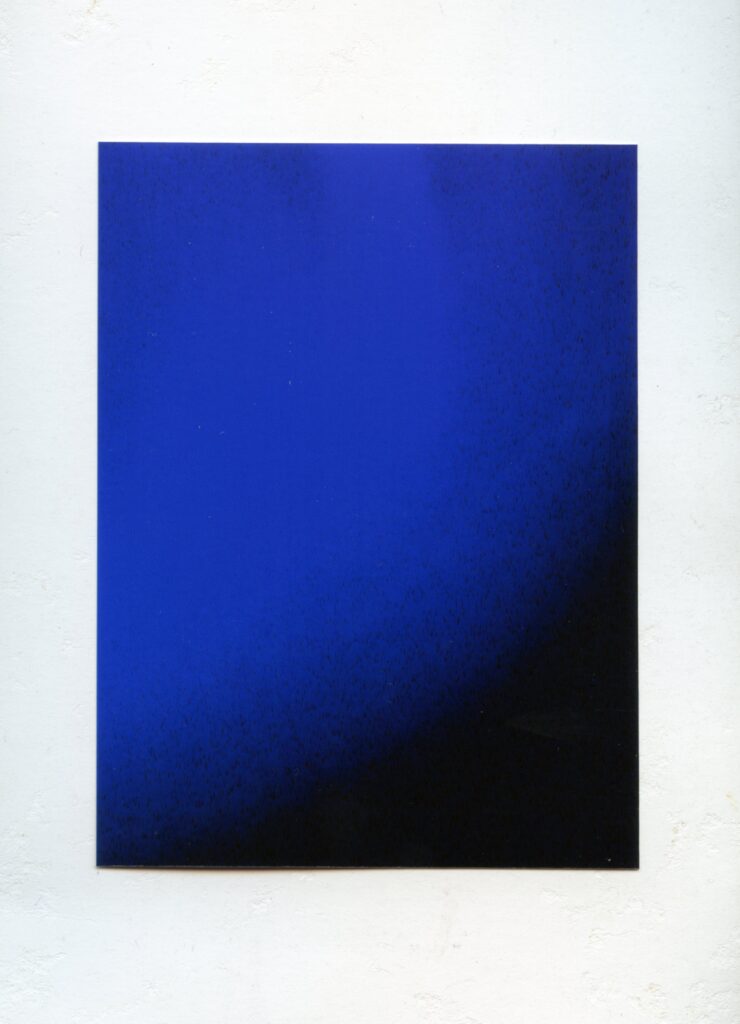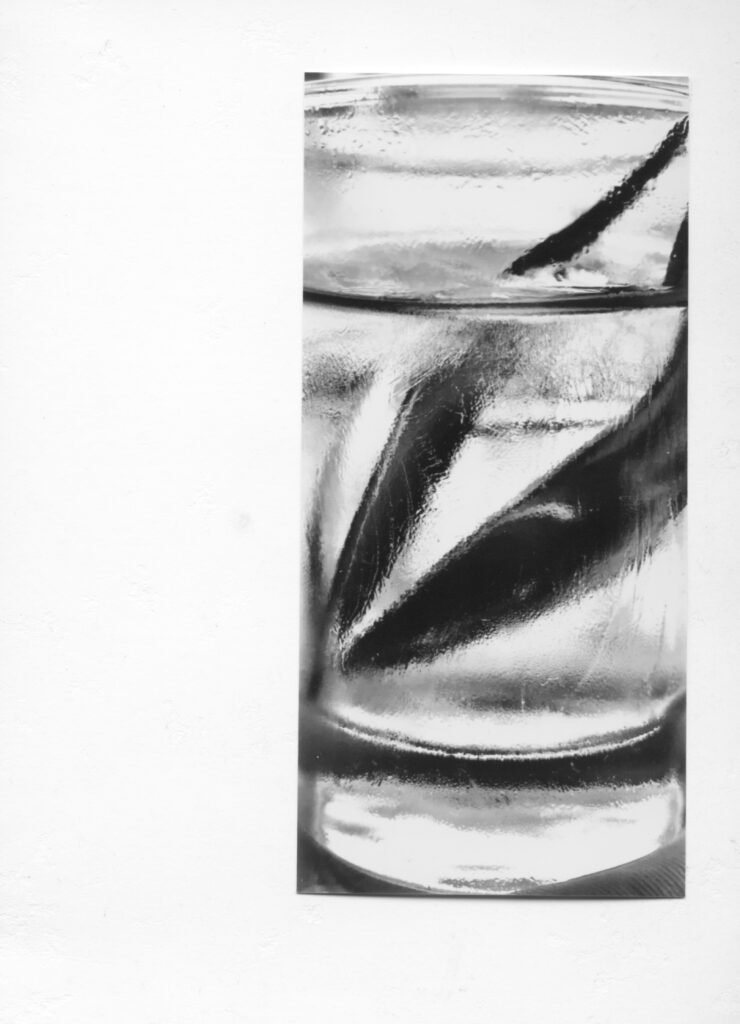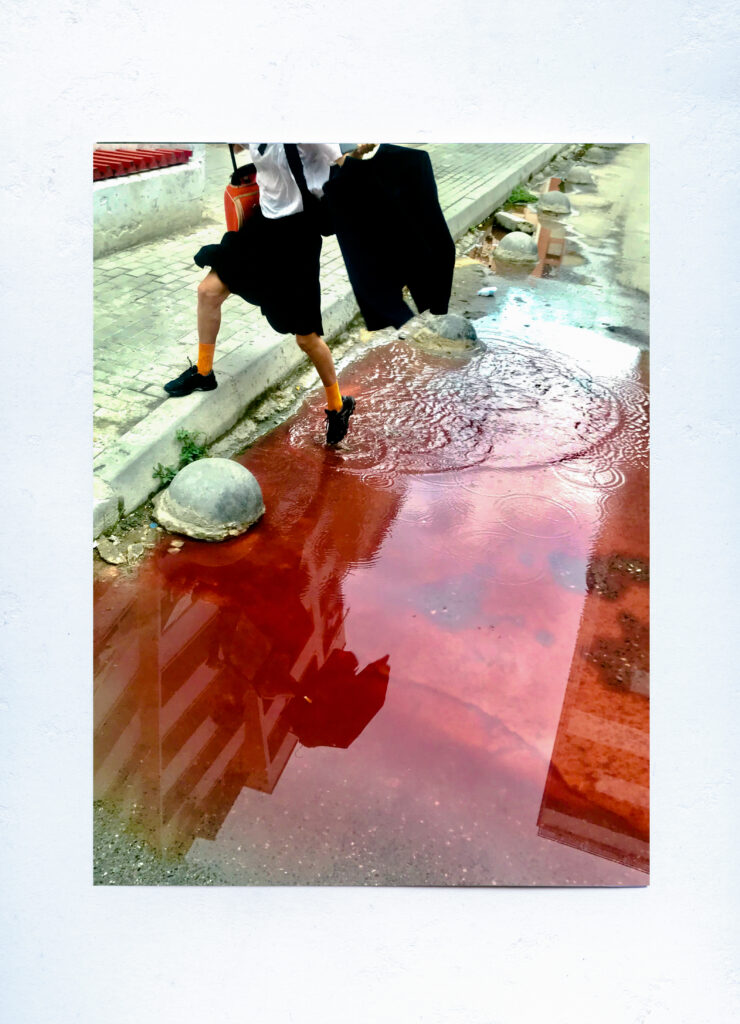 Gerta's work questions how the socio – political factors associate and effect the society in transition in Albania and Balkans. How the past still affects the future, by society's taboos and the vague transparency of communication in family relations especially regarding sexual orientations.
Gerta's story is a captivating one. It is universal, and at times might seems difficult to read the narrative by seeing the work. With the right edit and guidance – Gerta's images speak volumes to the way we relate to relationships, taboos, sex and gender. Her work highlights the internal colors of people from the Balkans. And it is a deeper criticism of representation. Gerta bridges PTSD and romantic ideas of how memories of our past relationships and feelings are fragmented. In and of itself, het work brings together a very poetic story. You don't need to understand Albania to understand her work.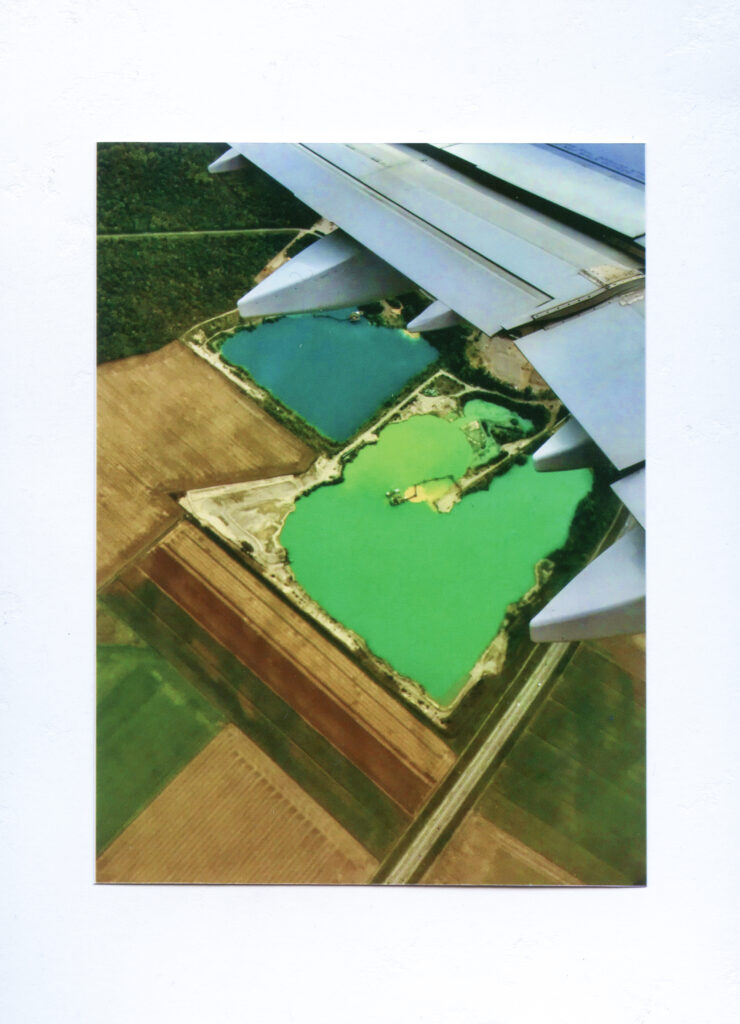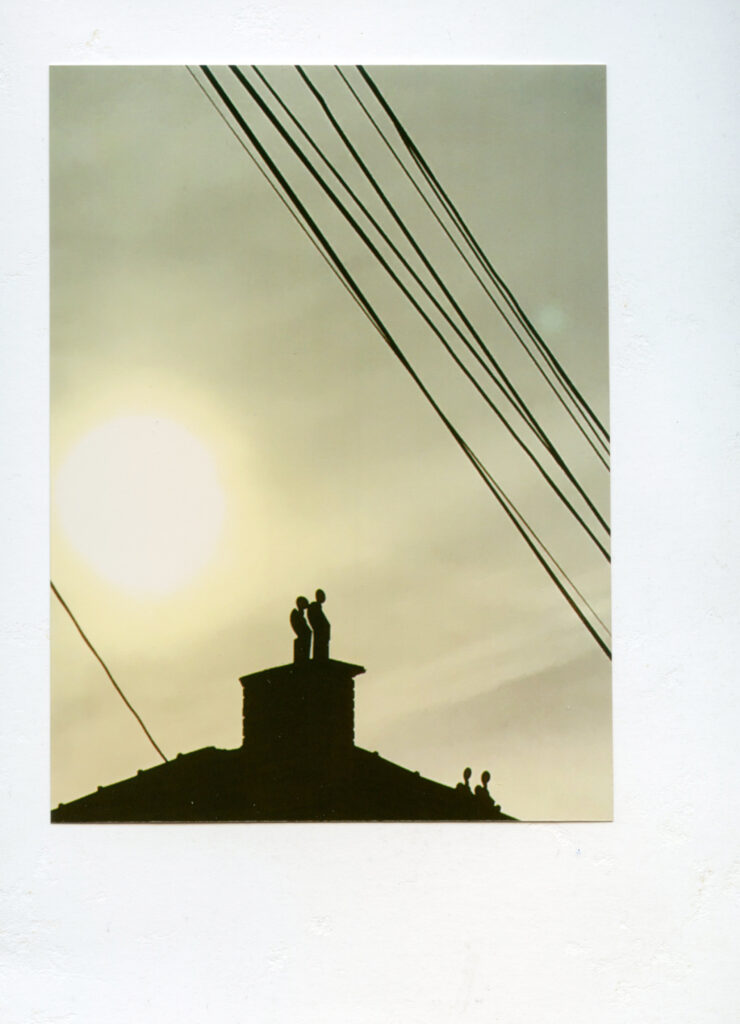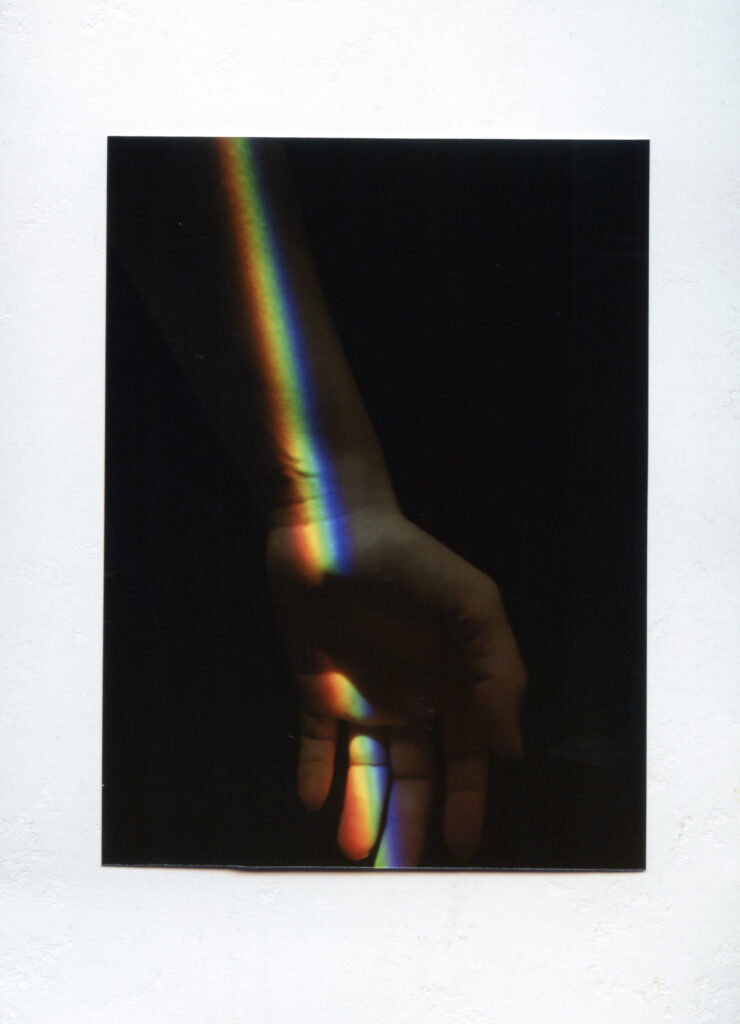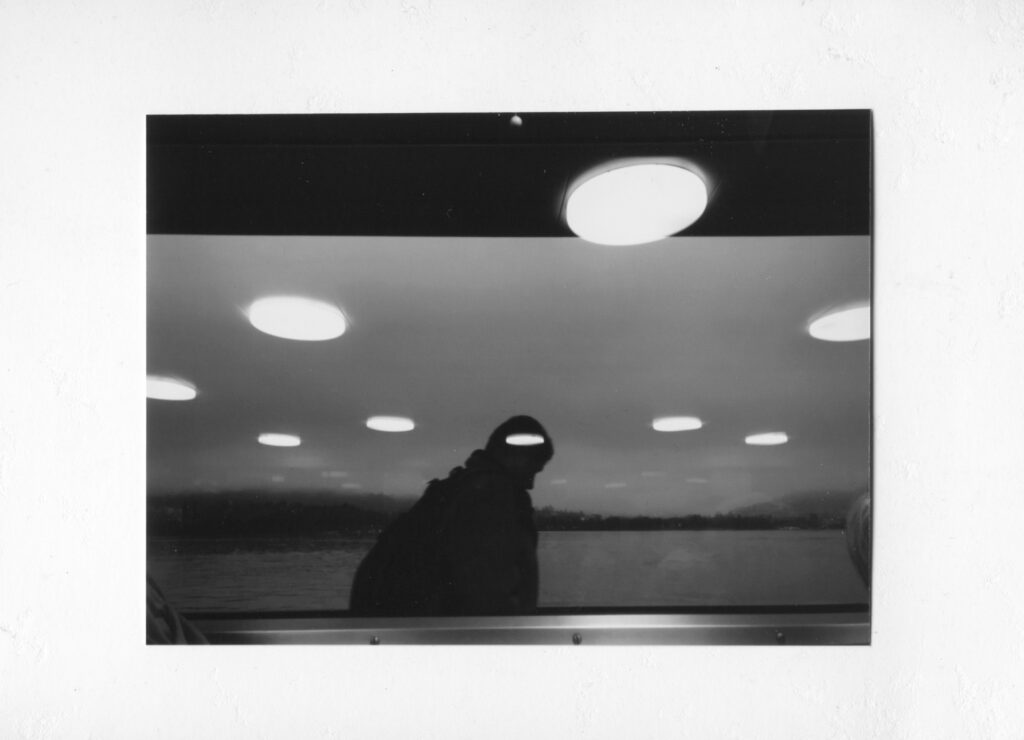 "In my explorations, I mostly favor recording and responding to the economic, political, cultural, and environmental changes that are unfolding across the world today. These themes are explored through work in a wide range of mediums from photography and moving image to mixed media, installation and painting". – Gerta Xhaferaj, winner 2022 VID Grant.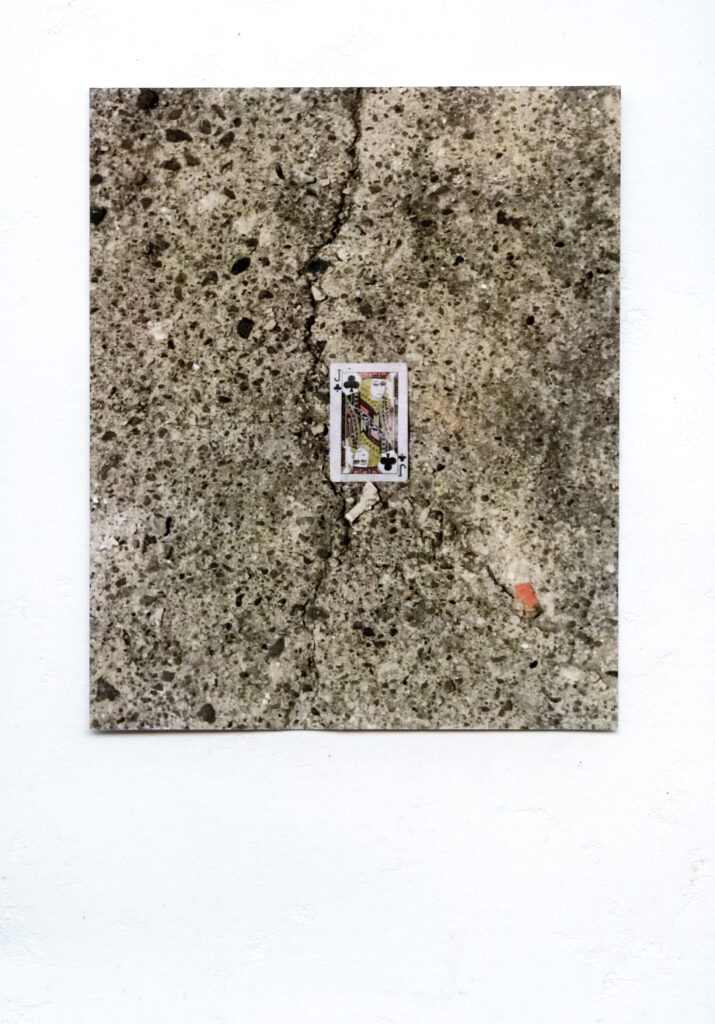 The change from B&W to color is a way to experiment on her visual narrative and her voice as an author.
–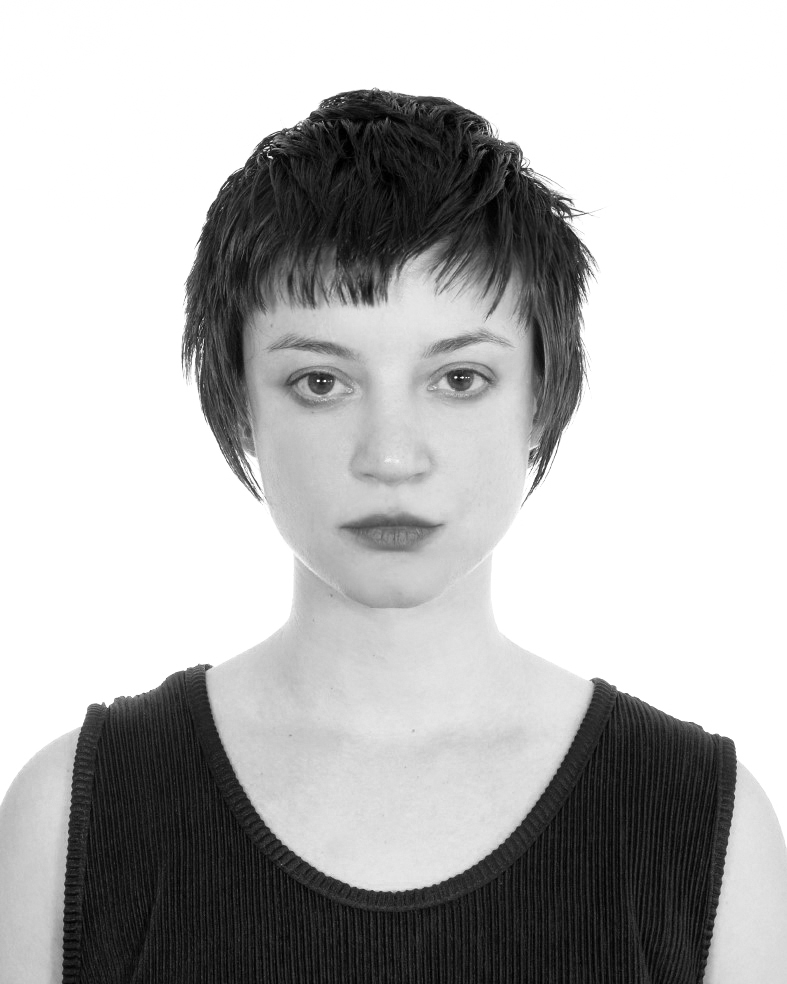 "This very personal project deals with a universal theme, so it includes and affects a wide audience. I am very happy that through this grant, it will be given the opportunity not only to finalize this project of mine but also to reach broader audiences". – Gerta Xhaferaj, winner 2022 VID Grant.